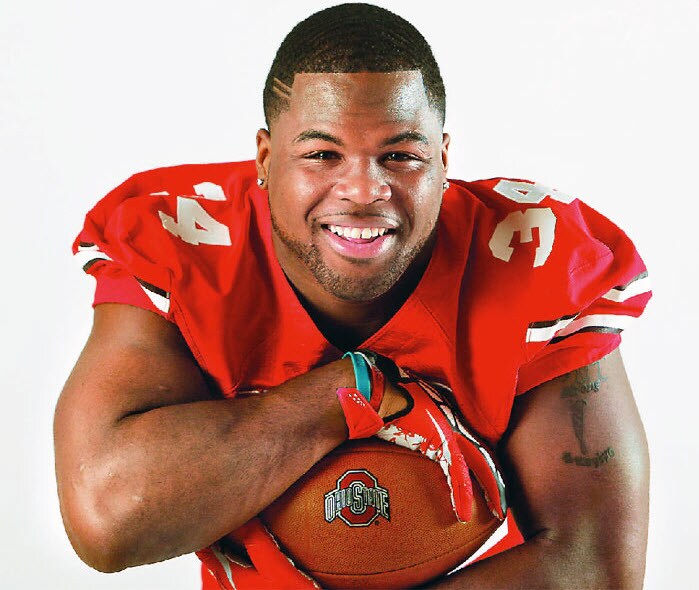 If you bleed red and gold, get ready to cheer for Serramonte Ford!
A new member has joined our team and we're sure you all know him well. Our favorite running back, Carlos Hyde, is now part of the Serramonte Ford family and he has a message for you, "At Serramonte Ford, they want everyone to feel like they just scored a touchdown!"
Lately, Carlos has been enjoying his new 2014 Ford F-150 from Serramonte Ford, a popular vehicle model you can find at our dealership too, along with the exciting all-new 2015 F-150 which recently arrived on the lot.
Like many of you, we're big fans of Carlos. During his college football days at Ohio State, we watched him make big strides his junior season, when in less than 10 games he ran 970 yards and scored 16 touchdowns. He also finished his college football career on a high note, achieving 1,282 yards and 14 touchdowns in his final eight games.
Now, after being drafted by the San Francisco 49ers during the 2014 NFL Draft, he plays for our hometown! It's been exciting to see him rise to the challenge, especially in the season opening game against Dallas, when he helped our team win in a 28-17 victory.
If you want to score big like Carlos, come to Serramonte Ford, where the savings are great and you'll always receive all-star service!