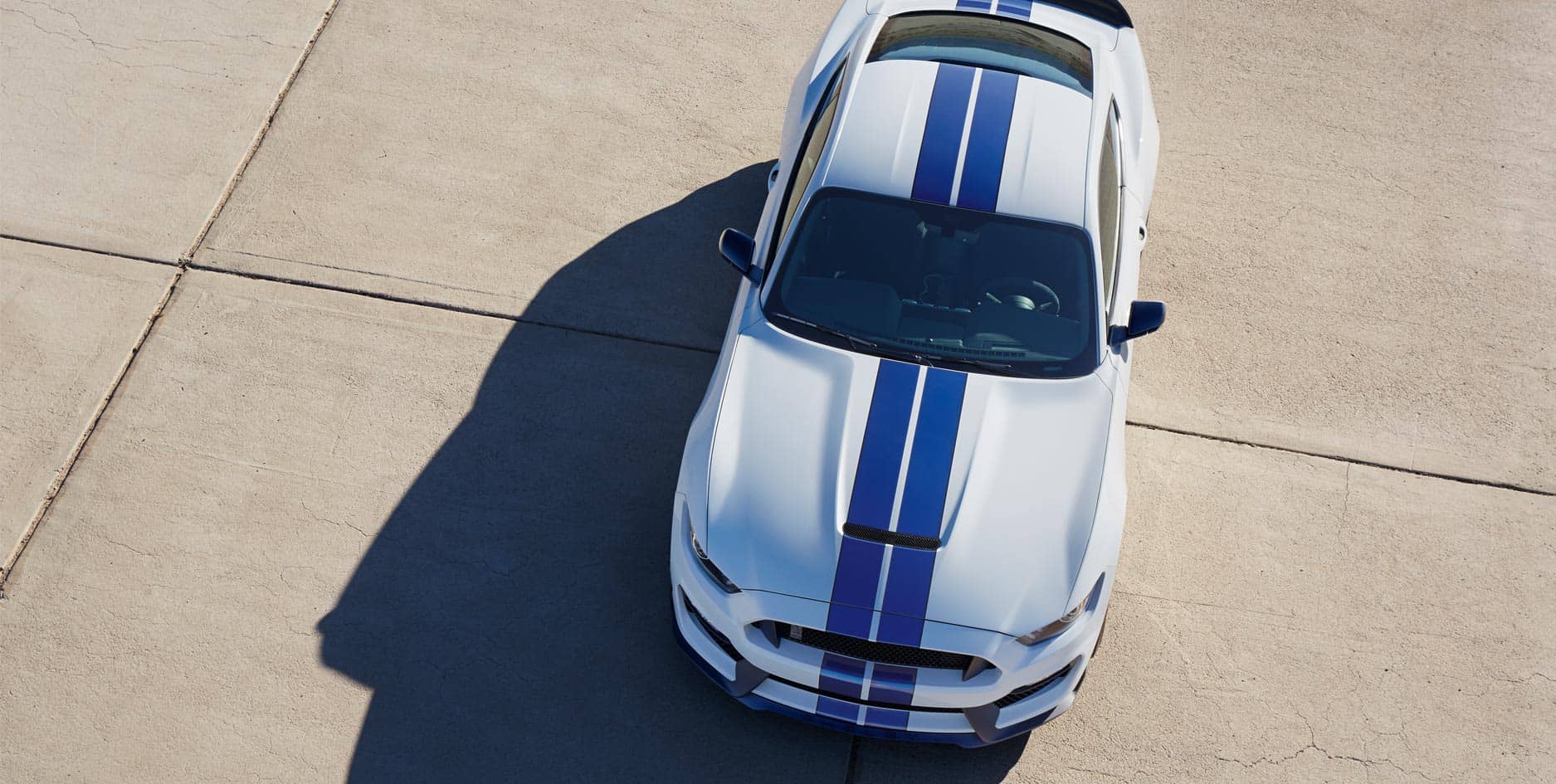 Drivers of the Mustang GT can now opt for a Quiet Start, or "Good Neighbor Mode," which allows drivers to choose when to make their pony growl and when to make it more suitable to early mornings.
This new mode will limit the volume on the GT's V8 engine, using an active valve performance exhaust system, which closes the car's valve to restrict the noise emitted by the car. When drivers wish to limit the impressive growl from their GT, they can simply activate the Quiet Start.
"Active valve performance exhaust gives Mustang owners the best of both worlds – that classic Mustang sound, and the ability to not wake up your neighbors when you leave the house early in the morning or arrive home late at night," said Matt Flis, Ford exhaust development engineer.
One of the reasons that Ford made this new system is because a Ford engineer, Steve von Foerster, had an encounter with the authorities when an angry neighbor called the police after his Mustang made a tremendous amount of noise early in the morning.
Von Foerster decided that he would turn an unpleasant morning into a good idea for Ford by creating the new Quiet Start technology.
"I love the sound of the V8, but it can be loud, and you can't annoy people like that in your neighborhood," said von Foerster, who now leads Ford's user experience team in product development. "It sounds so cool, but I thought, 'There has to be a way to give people more control over the engine's sound."
For more information about the latest technology on the new Ford Mustang GT, visit us now at Serramonte Ford.