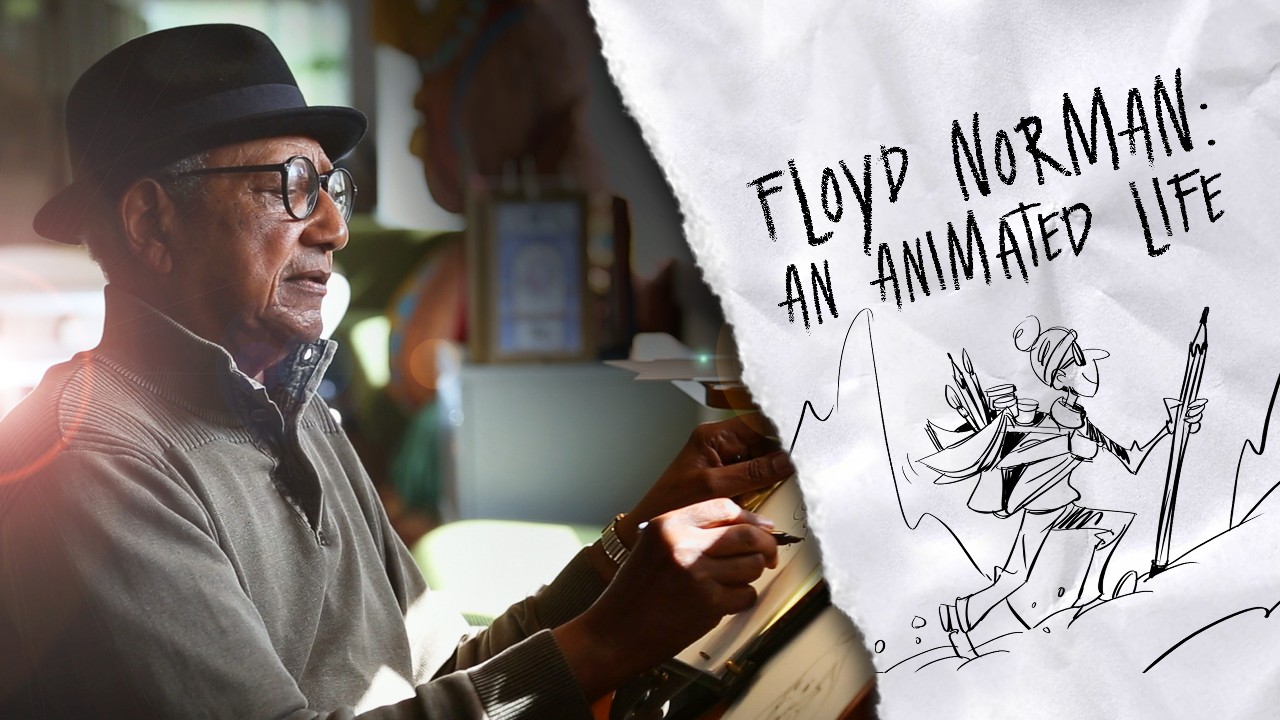 Each year, Ford Motor Company and the Charles H. Wright Museum of African American History honor individuals who have made it their lives' work to improve not only the African-American community, but also the larger world.
This year, Ford is honoring Floyd Norman, an awarding-winning animator at Disney, who was the first African American to be hired at the iconic company.
Boasting a career that has lasted nearly 60 years, Mr. Norman has worked with many high-profile animation companies, including Disney, Hanna-Barbera and Pixar. He also co-founded a company that produces films for high schools that highlight black history.
"Ford is proud to be a continuing partner with the Wright Museum, to celebrate the positive contributions of these African American men," said Ziad Ojakli, group vice president, government and community relations, Ford Motor Company. "Their powerful art and personal courage reflects the stories and struggles of American communities, and inspires us for the future."
Another recipient of this year's "Freedom Award" is "Fences" playwright, the late August Wilson, who made a large contribution to the African American-arts community with his Tony Award-winning play.
At this year's exclusive ceremony, over 1,700 middle school students will participate in the Ford Freedom Award Scholar's Experience essay contest, which will award scholarships to the winning students.
Serramonte Ford would like to wish all winners a hearty congratulations!