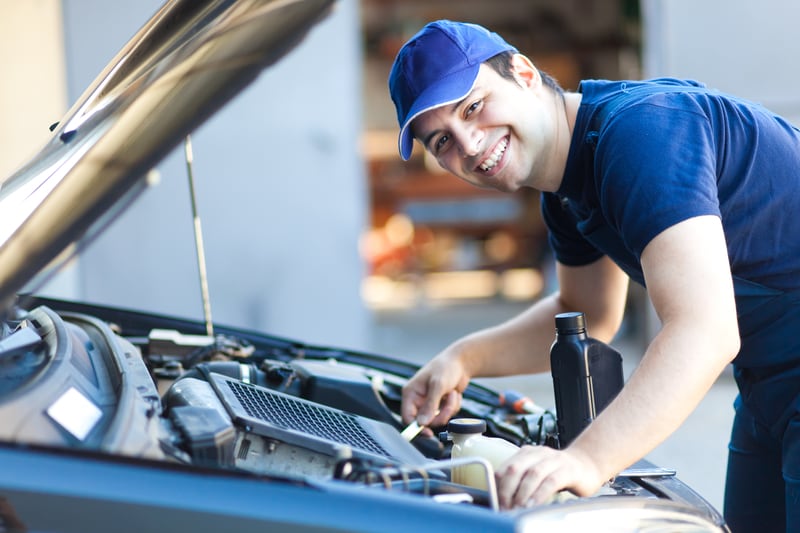 If you're in the market for a rewarding, fun and exciting position within the automotive industry, then head over to Serramonte Ford's jobsite to see the various positions we currently have open.
Serramonte Ford is a leading Ford dealership and service center right here in Colma, and we are looking for dedicated professionals who want to either begin or continue their career at the dealership level. Of the available positions we have open, job seekers can apply for Automotive Service Technician, Service Valet, Automotive Service Adviser and Automotive Finance Manager.
These positions are vital to the interworkings of our dealership, and whoever fills them will be very valuable members of an ever growing team. Not only that, job seekers will also find that the positions come with great compensation, a nice benefits package and terrific growth potential within the company.
"We are proud to offer an excellent workplace for Bay Area automotive professionals at Serramonte Ford, and look forward to starting the New Year off right by growing our dealership family even more in 2017," said Serramonte Ford General Manager Sohail Tabar.
For more details about the open automotive jobs in Colma that we have at Serramonte Ford, contact us today!