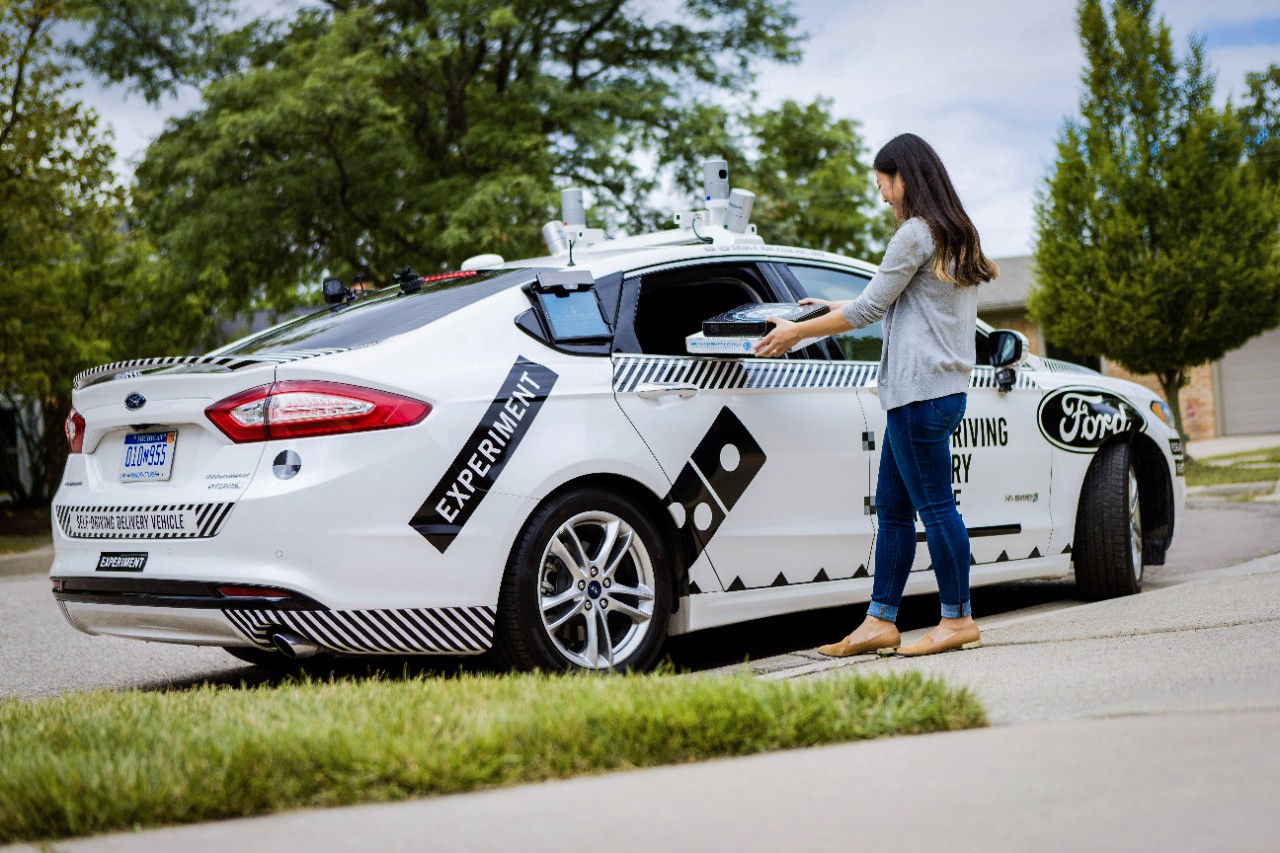 The pizza car is here! While this phrase sounds silly now, it may soon become an essential part of the American lexicon thanks to Ford's latest innovation. The automaker recently joined forces with Domino's Pizza to research how autonomous driving technology could be used for pizza delivery.
"As we increase our understanding of the business opportunity for self-driving vehicles to support the movement of people and goods, we're pleased to have Domino's join us in this important part of the development process," said Sherif Marakby, Ford vice president, Autonomous and Electric Vehicles. "As a company focused on the customer experience, Domino's shares our vision for a future enabled by smart vehicles in a smart environment that enhance people's lives."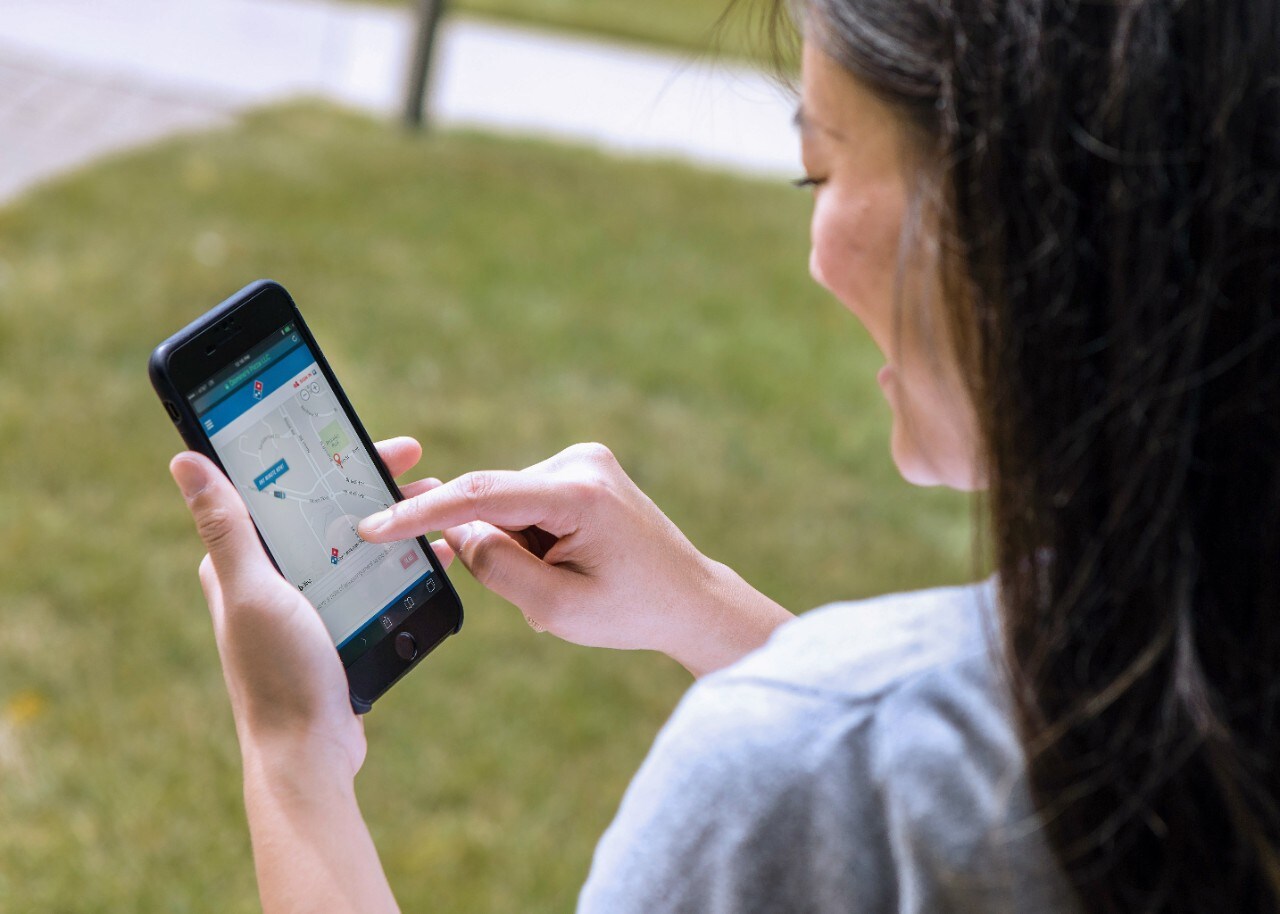 This fall, randomly selected Domino's customers in Ann Arbor, Mich., can choose to have their order delivered by a specially designed autonomous Ford Fusion Hybrid. Piloted by an experienced Ford safety engineer, as well as several researchers, customers need not feel weary about accepting pizza during this experiment. Customers don't have to worry about their pizza getting cold either—the Fusion is outfitted with a brand-new piece of technology called the Domino's Heatwave Compartment, which is accessible from the rear seat window.
"We're interested to learn what people think about this type of delivery," said Russell Weiner, president of Domino's USA. "The majority of our questions are about the last 50 feet of the delivery experience. For instance, how will customers react to coming outside to get their food? We need to make sure the interface is clear and simple. We need to understand if a customer's experience is different if the car is parked in the driveway versus next to the curb. All of our testing research is focused on our goal to someday make deliveries with self-driving vehicles as seamless and customer-friendly as possible."
Utilizing existing technology like GPS and the Domino's Tracker, customers will be able to monitor the progress of their delivery from their computer or smartphone. As the vehicle gets closer to their location, they'll be given directions via text message on how to retrieve their pizza.
While the future of autonomous driving and food delivery is unclear, pizza fans can feel confident that automakers and food purveyors alike are researching ways to make customers' lives easier! For the latest news on Ford's innovations, stay tuned to our blog.