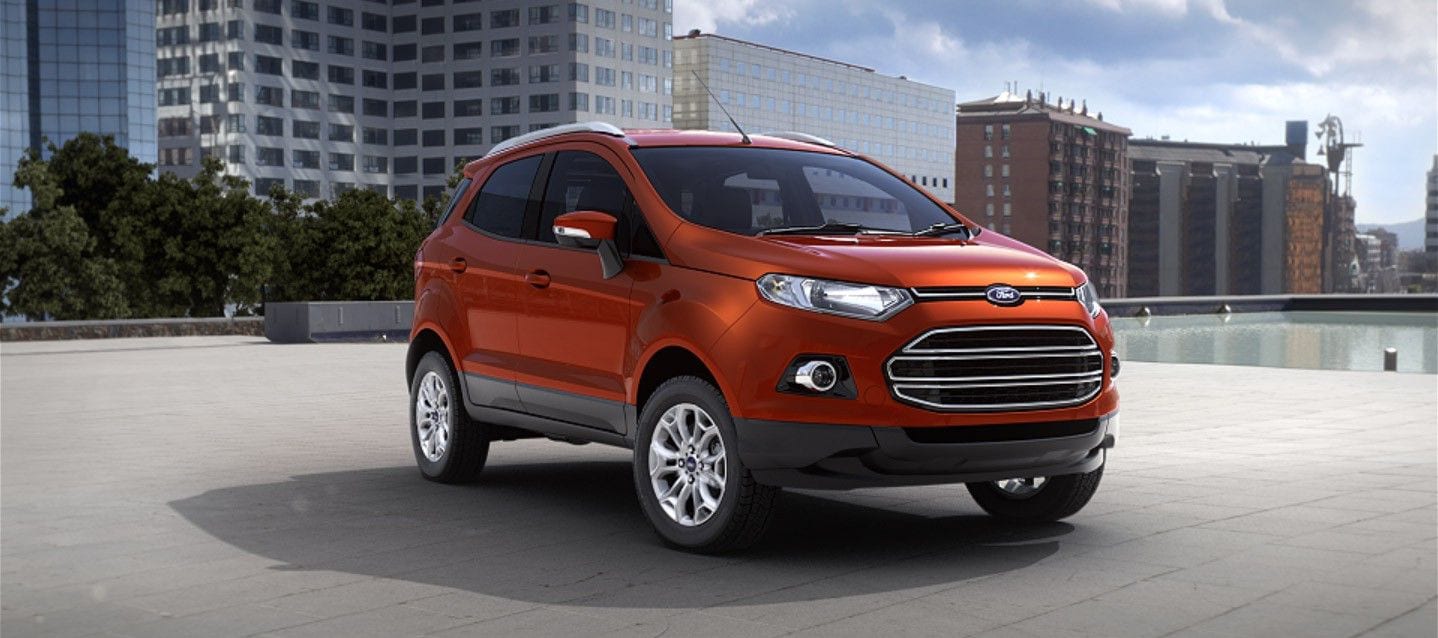 Younger car buyers are snatching up crossovers and SUVs at an unprecedented rate; a trend that is making many automakers, including Ford, sit up and take notice. That is why we are happy to report that Ford is planning to add four new SUV models to its lineup, giving an extra jolt to this popular segment.
"As members of the 80-million-strong millennial age group enter their prime child-rearing years, a leading indicator of more SUV sales, nearly 80 million aging baby boomers continue to prefer their SUVs," said Mark LaNeve, Ford Motor Company vice president of Marketing, Sales and Service. "It's a demographic double whammy and it all points to one thing – more SUVs for the foreseeable future."
It's this "demographic double whammy" that has people very excited, as young people become new parents and their parents become grandparents, which should lend itself to the growing need for sport utility vehicles. Also, lower gas prices are encouraging young buyers to opt for the SUV, instead of the standard sedan or the sporty coupe. SUVs also provide a higher ride height and more room, which is ideal for boomers who need better access to maneuver in and out of vehicles.
Ford hasn't released much more information about these four new models, but we believe they could be bringing back the Ford Bronco and Ranger, as well as the Ford Ecosport (pictured above). We'll have to wait and see though as more details emerge!