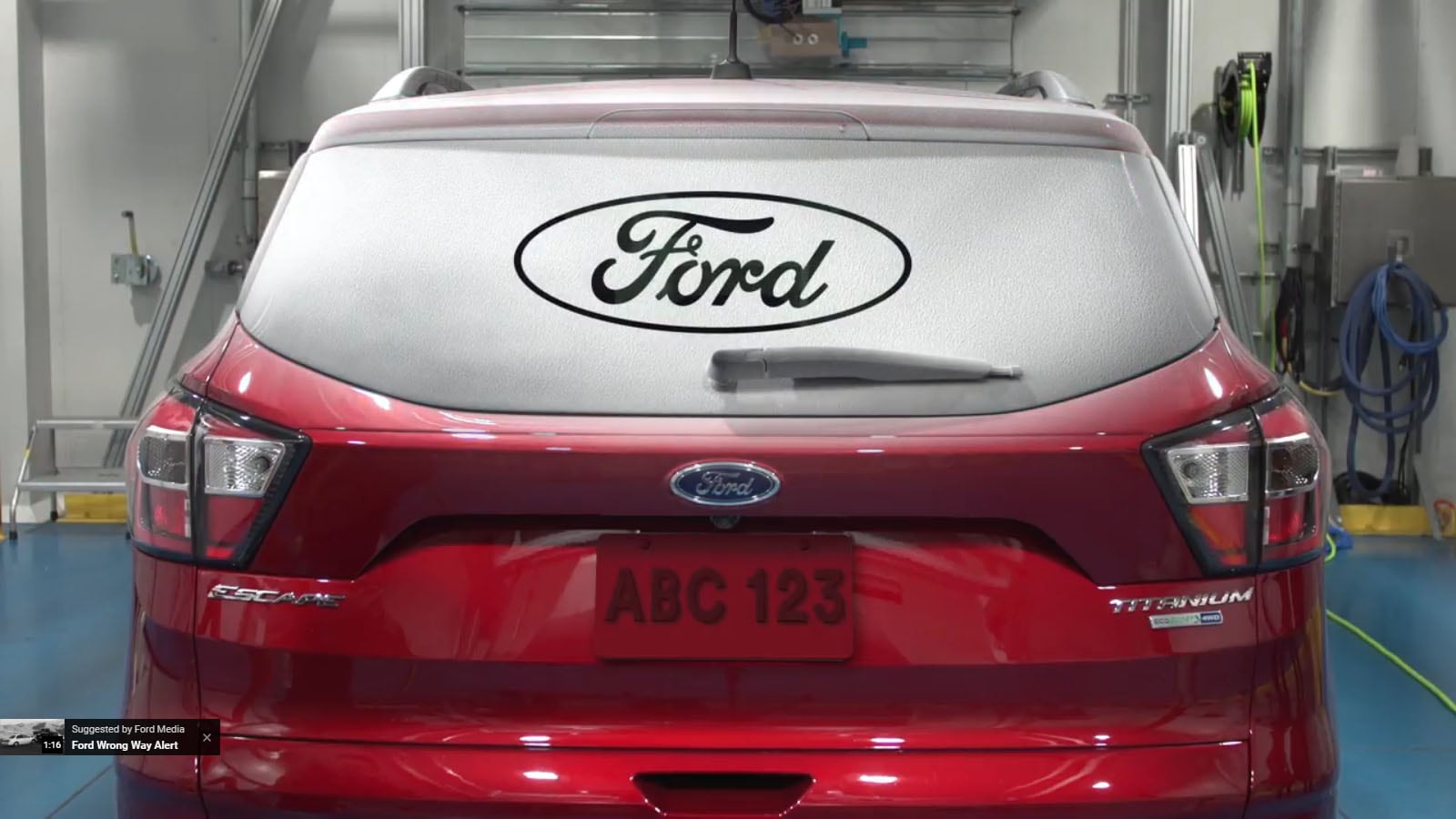 After the infamous "polar vortex" of 2013, Ford decided to jump into action by developing new car systems that would help drivers combat harsh winter weather. The automaker setup an "extreme climate team" that worked with actual Ford drivers to learn their main concerns when it came to driving in the cold and snow.
From this,Ford has developed several exciting features that they hope will help customers drive more safely and happily in their cars, such as heated accessories, a windshield wiper de-icer and improved remote start.
"What our customers in Canada told us is simple – 'Heat everything!'" says Nicole Mazur, product development quality supervisor for Ford Canada and export markets. "They wanted better access to some of the cold weather features Ford was already offering on its higher-series vehicles."
Ford is testing out this bit of cold weather technology on the new 2017 Ford Escape, which will be available with everything from heated seats, heated side mirrors and all-weather floor mats to a heated steering wheel and even a windshield de-icer that can work at minus 18 degrees Fahrenheit.
The SUV's SYNC Connect system will also be in on the fun with a newly improved remote start feature that can be activated from the driver's smartphone using FordPass.
To find out how you can get these exceptional cold weather features on your new 2017 Escape in Colma, visit us now at Serramonte Ford!