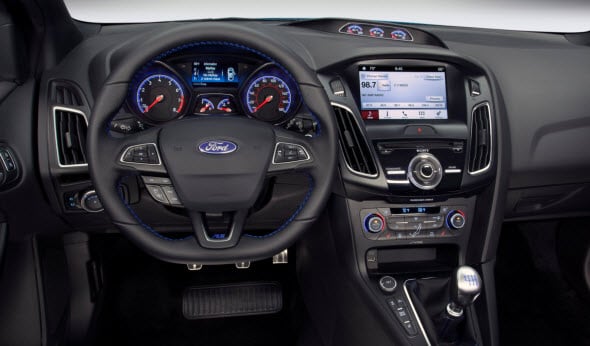 Ford has finally made the decision to jump on board with wireless charging and has developed a strategy to roll out the new service. A trend that has been slowly picking up steam in the automotive industry over the past few years, wireless charging will be a great addition to Ford's lineup of technologies and benefit modern drivers who want to stay connected while on the go.
Jim Buczkowski, Ford's director of electrical and electronics research, recently revealed the news about Ford's plan to roll out wireless charging across its lineup. He mentioned to Forbes that the company had a strategy in place and would be using an approach known as magnetic resonance to make wireless charging available in its models. Backed by the Alliance for Wireless Power, magnetic resonance is a standard that allows individuals to charge more than one device with greater spatial freedom. As of now, there are no products that make this possible, which means Ford could be the first to promote such a product. There's no telling when wireless charging will become available on future models, but with a strategy in place, it could be here before you know it.
If you want to check out Ford's current lineup and their tech features, visit Serramonte Ford today.