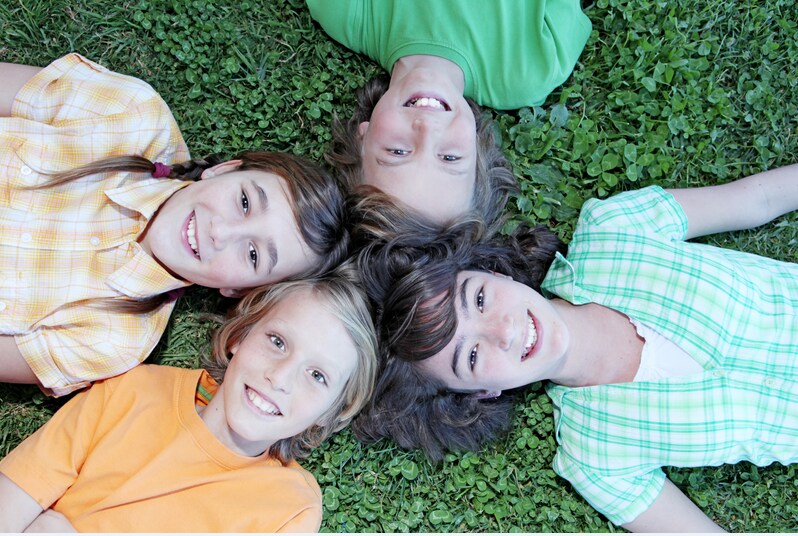 Colma is putting together it's first-ever Community Fair, so don't forget to mark your calendars for this fun event right here in our own backyard!
Featuring a host of terrific events, including a BWX Bike Stunt Show, a Chalk Art Walk and a Bike Rodeo, the Community Fair should be a big hit with Colma residents of all ages. There will even be live music and several arts and crafts vendors at the Fair, where you can pick up some unique knickknacks for your home.
This is a kid-friendly event, so young ones are encouraged to bring their bikes. There will be a dedicated bike riding area for the kids, as well as an informative discussion on bike safety.
This exciting new festival is just another way that the town's Recreation Services Department is living up to its commitment "to enrich and enhance the lives of Colma residents through high quality, diversified programs and well-maintained facilities and parks, while striving to meet the needs of the community."
The Community Fair will be held in the parking lot of the Colma Community Center off of Hillside Boulevard on Saturday, July 15. It will be an all-day event that is free to attend for all Colma residents, so don't miss out on this fun local festival.
If you would like to learn more about the upcoming Community Fair, contact the Colma Parks & Recreation Department at 650.985.5678 or you can email them at recreation@colma.ca.gov.