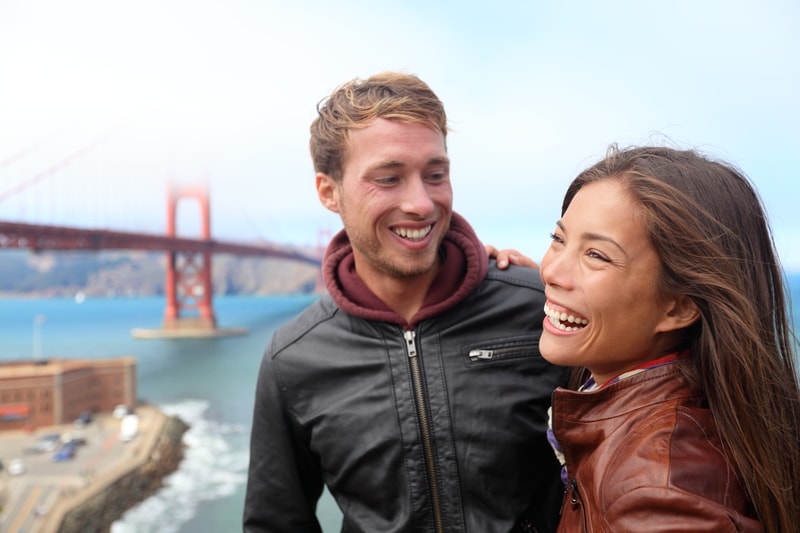 Have you been looking for a fun and educational event in the San Francisco area this month? Then look no further than the San Francisco Architecture Walking Tour!
This tour is perfect for those looking to get to know the city of San Fran just a little bit better. Historian Rick Evans will take guests through the history of some of the most beautiful and interesting streets, buildings and public places that make San Francisco so great.
Discover famous architects who worked here, as well as what the city decided to do after the disastrous earthquake of 1906. On top of that, you'll be able to see some truly serene rooftop gardens and unique areas that you might not have known about before.
The tour will be starting in the lobby of the Galleria Park Hotel on Sutter Street at 1:45 p.m., so be sure to get your tickets today to this exciting local Bay Area event.
Please note: "The tour involves walking up and down stairs but covers less than one mile of walking in the Financial District; tour operates rain or shine; limited to 20 participants; tickets must be purchased in advance and will not be sold at check-in," according to event organizers.
San Francisco Architecture Walking Tour
Where
Galleria Park Hotel
191 Sutter Street
San Francisco, CA 94104

?When
Thursday, Jan. 19, 2017

Times
1:45 p.m.-4:30 p.m.
Admission
$35-$45