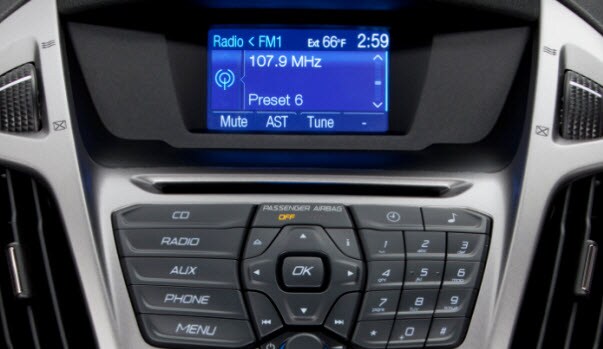 Independent market research company Ipsos discovered through a recent survey that 84 percent of Americans still choose to listen to AM/FM radio while in the car than any other audio platform. Cost plays an important role in these results, with most drivers not willing to shell out cash to upgrade their listening experience to likes of premium media platforms, such as a satellite radio. Free music is one comfort Americans are not willing to part with.
Although there have been many technological advancements over the years, driver still enjoy listening to free AM/FM stations in their car. Over 67 percent of drivers admit to turning on the radio as soon as they get into their car, while 62 percent say they listen to the radio in their car at least once a day. Another 64 percent still use their car's CD player; however, 68 percent say they haven't purchase new CDs in the past year. Most drivers said they refuse to spend money on new CDs, while 22 percent have switched to downloading music through digital streaming services. Out of those who prefer digital streaming, 80 percent did admit that they would not be open to paying for the services in the future.
It's interesting to see that Americans still choose AM/FM radio over all other audio services despite the enhancements in technology. Equipped with both AM/FM radio and several digital streaming services, our lineup at Serramonte Ford caters to a range of different drivers.