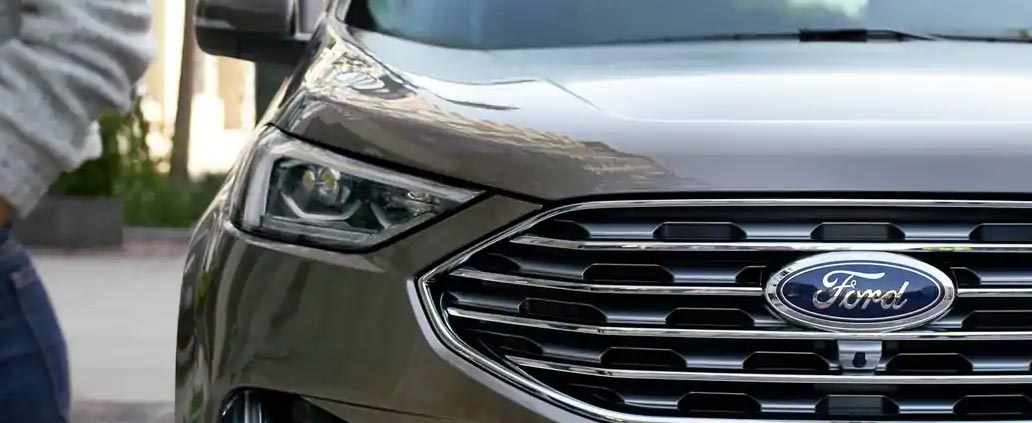 An interesting new trend in vehicle ownership is that millennials are becoming much more interested in SUVs than sedans as they grow their families. In fact, this age group is buying SUVs at a higher rate than any other group of drivers right now. SUVs allow for more versatility as well as cargo and passenger space. Ford SUVs have become increasingly popular amongst millennials based on their durability, reliability and incredible performance features.
Exploring the Most Loved Ford SUVs by Millennials
The Ford Expedition is popular with millennials right now because it offers a 5.4L V-8 cylinder engine that delivers plenty of power. It has a third row of seats that allows you to transport up to eight passengers comfortably. The Ford Expedition also has more hip and leg room than other SUVs in its class, which means that your next road trip will be more comfortable than ever before in a spacious Ford Expedition. This SUV clocks in at around 24 mpg on the highway or 17 mpg on city streets.
Highest Quality Amenities Around
The new Ford Explorer model has been redesigned by Ford to include some of the highest quality amenities around. Its powerful engine delivers up to 400 horsepower and 415 pounds per foot of torque. Its top speed clocks in around 143 miles per hour. The Ford Explorer also comes in a hybrid model to help you save at the pump. It is the only hybrid SUV in its class that has a towing capacity of up to 5,000 pounds. Clearly, drivers do not have to sacrifice performance or capacity to enjoy the more luxurious features of the new Ford Explorer.
Both of these popular Ford SUVs are equipped with Ford Co-Pilot360, Ford's proprietary driving technology that alerts the driver of any pedestrians, objects, cars or debris in its path and blind spots. It makes parking and getting out of tight spaces much less stressful. The automatic high beams headlamps also take some of the stress out of driving and navigating in the dark.
Visit Serramonte Ford to Test Drive a Ford SUV Today
Visit the Serramonte Ford dealership for more information on these highly popular SUVs and to take a test drive of your next favorite vehicle. The right Ford SUV is surely available for you in our extensive inventory of quality vehicles. Visit us today to see what all the excitement is about over these top-rated Ford SUV models.