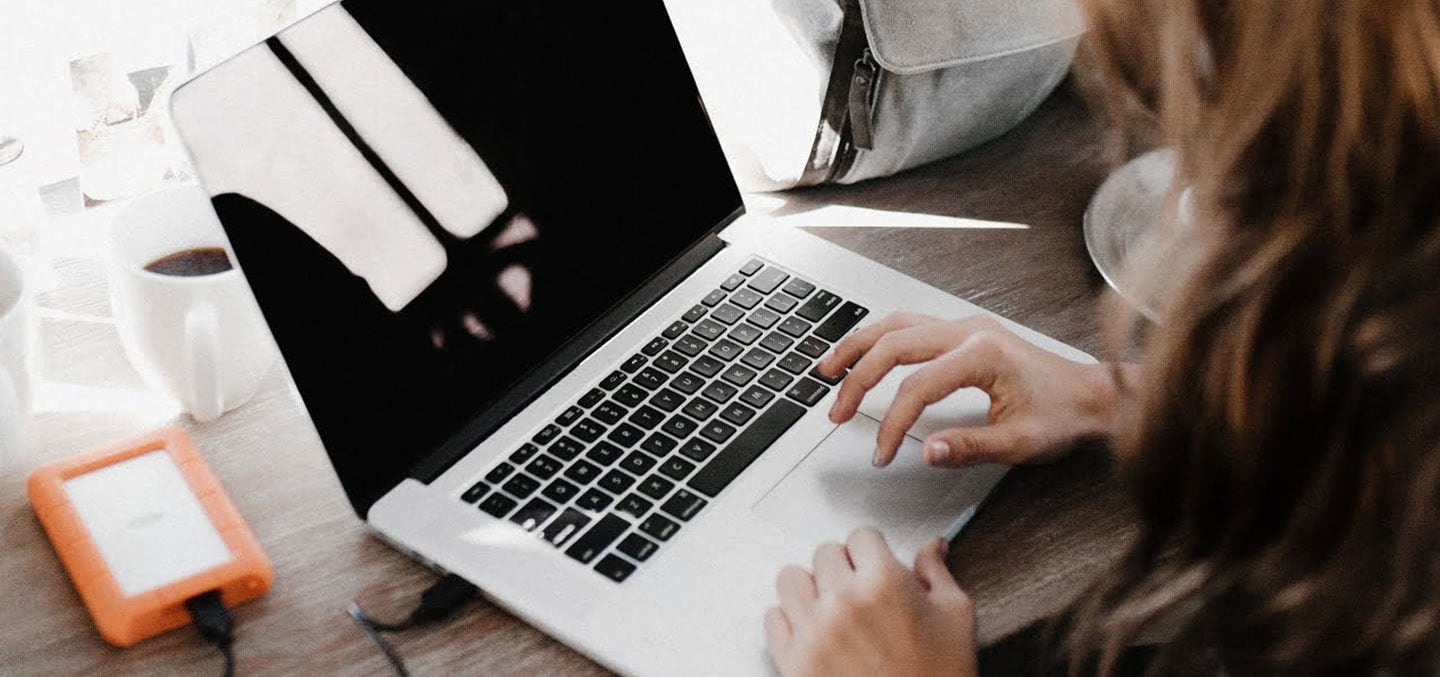 Most people across the world, including the US, are already feeling nostalgic about the days when you could meet your friends in a restaurant or café. Social distancing may seem hard, but it is the first step to minimizing the spread of the novel virus. The CDC and other health institutions have highly recommended minimal contact among persons, and it has changed everything- how we work and interact with loved ones. However, there are a few ways you could make use of the available time. The following are a few tips for making yourself busy in your home.
Reconnect with friends and relatives through video chats
It is human nature to want a mentally and physically active lifestyle. You derive happiness, health, and much more from social connections. Though social distancing might have deprived the world of the freedom of moving around, there are alternatives to maintaining your mental health. Many apps and social media platforms can facilitate virtual contact with friends and family. It is also an excellent time to catch up with old friends.
Avoid reading and watching negative content on the Coronavirus
The anxiety on COVID-19 is rising as everyone runs to see updates. It is essential to ignore negative news. Most people get drawn into reading news on social media platforms. Most of the information is always unreliable and has become the leading cause of panic among many people. Experts recommend the use of trusted national and international sources.
Work out
Working out every day or at least four times a week will boost your physical and mental health. Experts say that physical exercises increase brain function. This, in turn, reduces the level of stress and anxiety. Spending 30 minutes a day working out will improve your overall well-being.
Work at home
You should set aside some time to work. This will make your brain more active. Working at the comfort of your home will distract you from having to worry. By boosting your brain health, you will feel a sense of normalcy.
Learn how to do new things
The time we spend social distancing is perfect for you to learn a new skill. It may be cooking, playing a musical instrument, or even learning a foreign language. There are also several classes offered online on a variety of topics.
Mental health is essential when dealing with the Coronavirus pandemic. As many people slip into anxiety and fear, good mental health strengthens your immune system and psychological resilience. This will enable you to support yourself and the community around you.