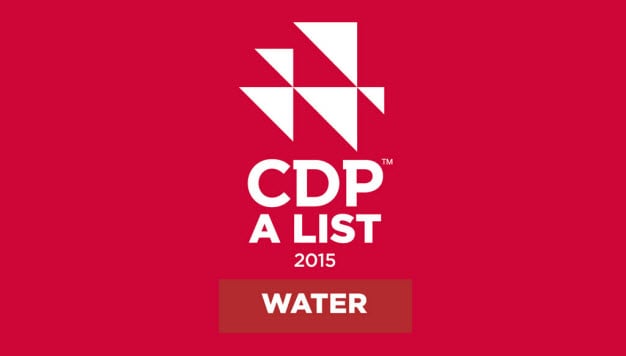 The world's only environmental disclosure, CDP, has given Ford their highest honors for global water conservation. Only one of eight companies to receive an "A" grade, Ford is grateful to receive recognition for the efforts in addressing water issues and has plans to further improve their water use in the future.
"At Ford, we see water as far more than an environmental concern," said Andy Hobbs, Ford director, Environmental Quality Office. "Access to clean, affordable drinking water is a basic human right. We have worked diligently to set year-over-year goals to reduce our water use while introducing innovative manufacturing technologies to help us achieve these goals. We are pleased CDP is recognizing Ford as a sustainability and water conservation leader."
Ford's decision to implement new manufacturing technologies, including minimum quality lubrication and three-way paint process, have helped the brand save thousands of gallons of water a year. Between 2010 and 2014, the carmaker was able to reduce its water use by 62 percent, which allowed them to save over 10 billion gallons!
With the cost of water expected to rise in the coming years, Ford continues to implement new ways to successfully practice water conservation. Their efforts will not only benefit the company in the future, but also help preserve the environment.