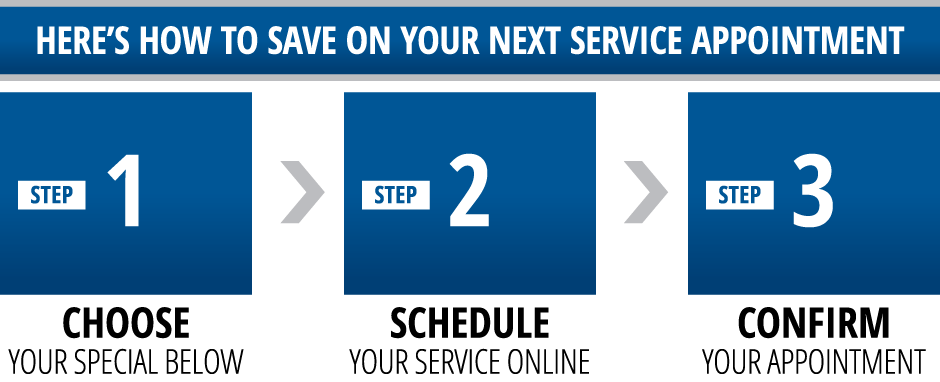 We're sorry, we do not currently have any specials published. Please check back soon or contact us for more information.
Ford Service Coupons in San Francisco, CA
You trust your Ford vehicle to get you where you are going, but like any automobile, even those built Ford-tough endure wear and tear that needs an expert's touch to repair. We're the experts ready to handle any of your vehicle service needs. Call us for a tune-up that keeps your vehicle running in tip-top condition. Call us for preventative maintenance and stop problems before they occur. Call us when your car needs a minor or a major repair, and we'll always be there.
When you bring your vehicle to our San Francisco Bay Area auto repair center located in Colma, CA, trust us to complete the services that you require in a timely, efficient manner. We hire only certified technicians who endure the training, ensuring that only the most knowledgeable experts touch your vehicle. Plus, an assortment of money-saving coupons is available, reducing the expense of your vehicle service. No matter why you need our experts looking over your vehicle, there is a coupon that will help keep the costs down and the services high. If that isn't a deal, what is?
Quality Auto Service, Quality Parts
When browsing our coupons, keep in mind that our technicians are all certified Ford experts, reducing error and improving quality repairs. But, also understand that we don't talk the talk; we walk the walk. We use only original vehicle parts when repairing your vehicle. OEM parts are made for your car and ensure that the repair is made efficiently and with durability in mind. These parts are backed by a warranty and ensure that your vehicle runs smoothly for many years to come.
Choosing to bring your vehicle to our auto repair center is one of the best decisions you'll ever make. We offer certified For technicians to handle the repair, offer an array of money-saving coupons, and use only original Ford parts for your repair. We think we stand out from the competition and that it is a difference that you will appreciate. Whenever you need expert Ford service, be it a repair or other work, we're just a phone call away and would love to show you what we can do for your needs.
Vehicle repairs never cost more when our coupons are thrown into the mix. Browse the coupons each time you need service and always keep costs down. Why pay more for quality repair work?