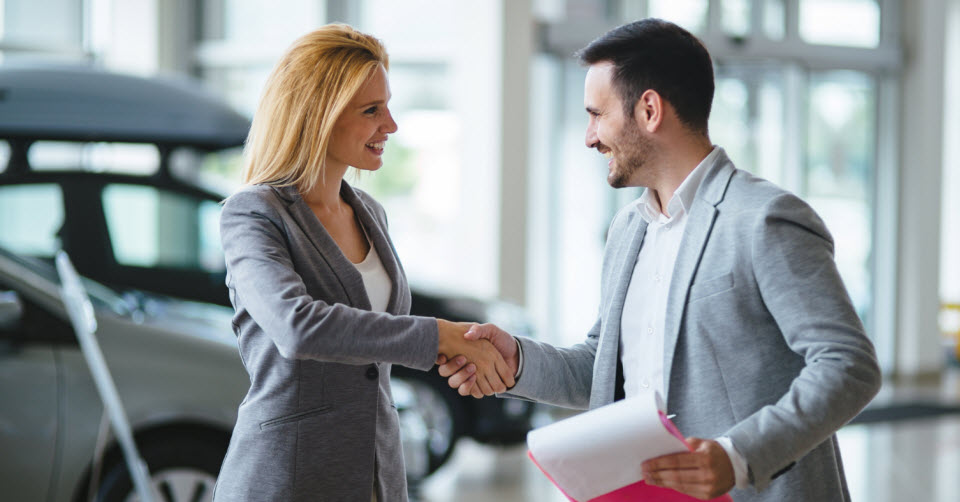 We Need Used Cars and Trucks NOW!
Due to our record used car sales, we need to build up our used vehicle inventory ASAP! That's why we're prepared to give you the very best deal we possibly can and why it's a great time to sell us your car, truck, van or SUV, right now! 
What You Need to Sell Your Car

Registration
Confirm ownership with valid car registration.

Title
Vehicle title (pink slip) or payoff info. Each titleholder should be present.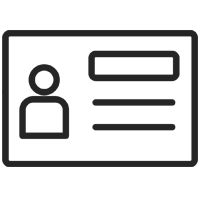 Valid ID
Valid state-issued photo ID for each titleholder.

Keys
Keys and remotes (if originals are missing, your offer may need to be adjusted).
Serramonte Ford Buys Used Cars! 
Did you know that you can sell us a vehicle without making a trade-in? At Serramonte Ford, we buy cars whether you're in the market to buy a new or used car ... or just want to sell a vehicle you no longer need.
We make selling a car easy. Bring us your vehicle, and we'll give you a cash offer after our appraisal process. While we base the appraisal on the make, model, year and condition of the car, rest assured we offer high values for your vehicles. If you're in San Francisco, Colma, or any part of the peninsula or Bay Area, come in and let us make you an offer! Use the form on this page to set up an appointment now!
YOU Win When You Sell Your Car to Serramonte Ford
Serramonte Ford is not only the best place to buy a new or pre-owned car... It's the best place to sell your car as well. Not sure whether you want to sell your car to us? Here are some great reasons to let Serramonte Ford buy your used car:
It makes your life easier. No ads to post, no calls or meetings with potential buyers.
Absolutely no obligation to buy a car from us.
Currently in a lease? We'll help you navigate the lease return process.
Get unbiased market-based vehicle value estimates from      .
Your appraisal will be quick and free!!
Our appraisers are professionally trained and use the latest tools to assign your vehicle a fair, market-based price. 
We honor the price we quote you for 7 days from the time we conduct our appraisal.*
You can be sure to receive your payment when you deliver us your vehicle.
We do all the paperwork! No need to stand in a line at DMV.
Reduce your RISK after the sale! We ensure that the paperwork removing you from any responsibility is completed and submitted.
We're an established business and will always be here when you need us or to answer any questions!
So when you are ready to sell that used car you no longer need, remember to come in to Serramonte Ford FIRST!
*  Quoted price will be honored provided no extreme wear or tear, damage or mileage in excess of 200 miles occur during the 7 days.
Think you'd prefer to trade in your vehicle? Get a quote online and browse inventory at Serramonte Ford below.