We've Made Shopping Online Easy
Buy your next new Ford vehicle faster with Serramonte Ford Simple, our online suite of tools that buyers can use to learn the value of their trade-in, browse our large vehicle inventory, complete a financing application, and more. It is free and easy to use, available on most any online device 24 hours per day, 7 days per week. Use Serramonte Ford Simple when it's time to buy a car; when the time is right for your needs. It's all that you need to eliminate so many of the time constraints and hassles that buyers experience.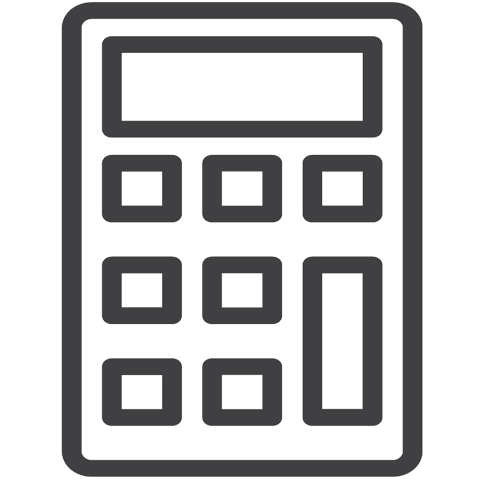 Customize Your Payment
Budgeting for a new car purchase is very important. It's never been easier to customize a payment that fits comfortably within your budget using our online tool. Simply provide us with accurate information including your credit score and interest rates and we'll help you learn the monthly payment amount that you can afford. Using this tool minimizes financial risks and hardships in the future and is so easy to use!

Find the Value of your Trade
If you're interested in a trade-in, learn more about our simple trade-in process and learn exactly how much your vehicle is worth by inputting a few simple details into our form. We only need information about the vehicle make and model, year, and condition to provide an accurate estimate of the trade-in value to you in a matter of minutes.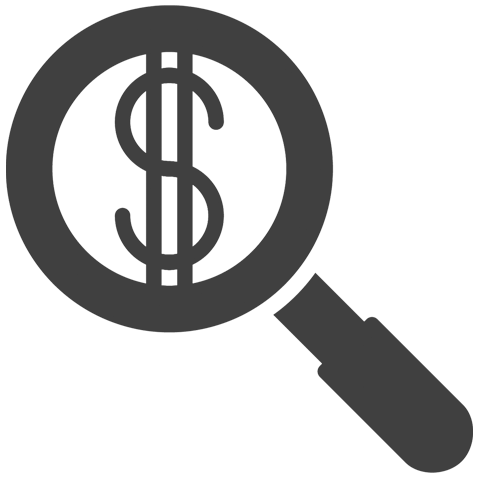 Apply for Ford Financing
Safe, secure online financing applications are available to a car buyer who want to pre-qualify or save time by learning the exact amount of money they qualify for through our lenders. We work with a network of financial institutions who help people with good and bad credit alike. Provide us a few details about yourself and complete an application to learn what our lenders can do for your driving needs.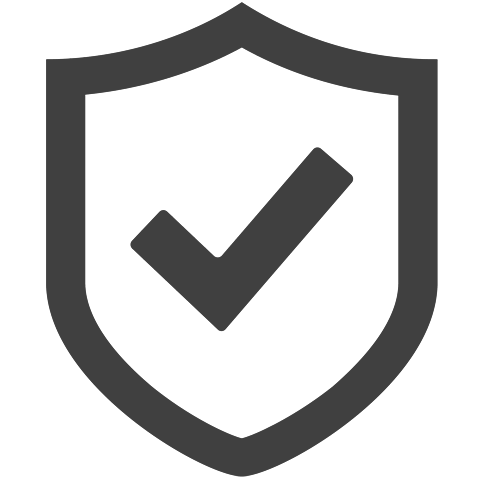 The Scoop on Mechanical Protection Plans
We proudly offer our customers the Mechanical Protection Plan on any vehicle they buy. Whether you buy new or pre-owned, the MPP plans keep you sane when trouble strikes at the worst of times. This bonus protection serves needs such as roadside assistance and key replacement. Learn more about MPP and if it is protection that you need wit just a few clicks.

Schedule a Test Drive
Save time by scheduling in advance your vehicle test drive. When you arrive at the dealership you need only sign the paperwork to test drive the car. We'll have the vehicle waiting for your arrival. The test drive scheduling tool is available to buyers interested in both our new car inventory and our pre-owned selection.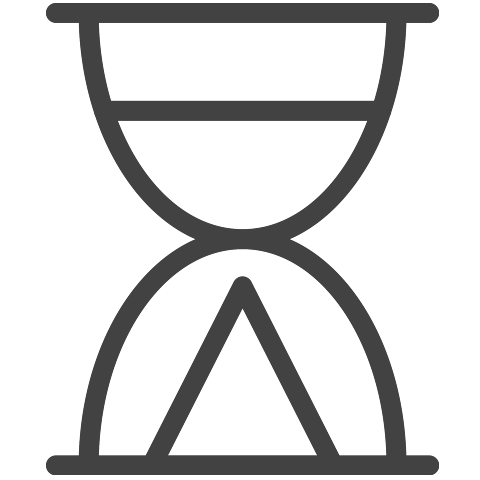 Reserve the Vehicle You Want
Put your mind at ease with our reserve a vehicle feature. When you find the car that you love, reserve it online to ensure that no one buys the vehicle before you make it into the dealership. You might think that it could never happen, but many people can attest that it is an unfortunate experience they're endured. Do not be amongst those people.
Access the online tools available with Serramonte Ford Simple via any PC or smartphone to start the car buying process from home. It's never been easier to buy a car thanks to our new online program.
Whether you have no idea what type of car you want to own or have the choices narrowed down to a specific few, you'll find just what you are looking for when browsing our inventory online. Find full-color photos, vehicle specs and pricing information, and much more, all with a click of the mouse.
Make an Inquiry
* Indicates a required field