Ford Oil Change near San Francisco
Is your car in need of an oil change? If so, bring it down to Serramonte Ford for first-class service. Our state-of-the-art service center features the latest, high-tech automotive repair equipment required to handle everything from routine maintenance services to large repairs. At Serramonte Ford, we have a dedicated team of certified technicians who have been trained to work on all makes and models, so if you don't own a Ford car, truck or SUV, it's no problem. Schedule an appointment with us and we'll get your car's oil changed in no time. We pride ourselves on delivering top-notch customer service and we'll make sure your car is well taken care of while at our dealership.
Receive Routine Oil Change Service at Serramonte Ford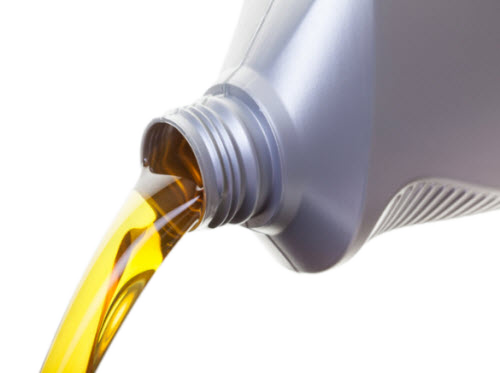 Oil keeps your car running smoothly, and without it, your engine parts would corrode and fail. Because of this, it's vital for car owners to receive routine oil changes multiple times a year within the San Francisco area. To find out when your car needs to be taken into Serramonte Ford for oil change service in Colma, take a look at your manufacturer's recommended maintenance plan located within your owner's manual. It will tell you at what mileage points you should have your car's oil change and inform you when to bring your car in for other routine maintenance services.
Why Have Your Car's Oil Changed?
Oil is used as a lubricant for your engine's parts, and if it's not routinely changed out, it can become less effective. Oil is known to break down due to high operating temperatures and collect dust over time, which is why it's necessary to bring your car into Serramonte Ford every few months for oil change service. If you don't follow your manufacturer's recommended maintenance plan, your engine's parts will begin to fail and you'll be left paying for expensive repairs. To prevent this from happening, keep a close eye on your car's oil and be sure to always receive regular oil changes.
If you'd like to learn more about our oil change service at Serramonte Ford, along with other popular services, please contact us today. We look forward to hearing from you!