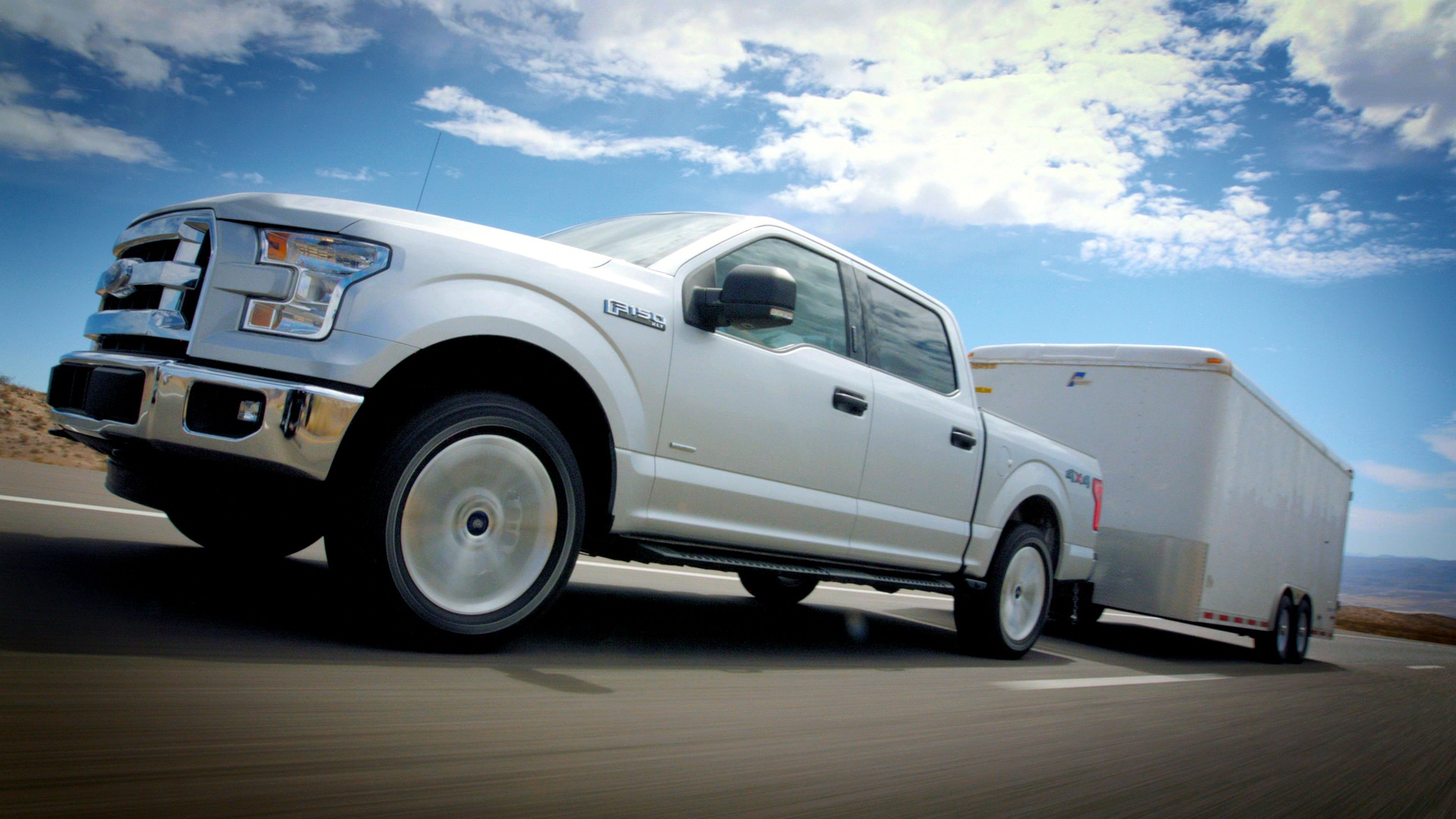 Ford has sold an astonishing 1 million EcoBoost-powered F-150 trucks since their debut in the U.S. back in 2011. This is a huge coup for the automaker, which has been staunchly moving toward increasing the fuel efficiency of its cars over the last few years, decidedly showing that customers want and shop for vehicles that are both powerful and economical.
"We are proving that with advanced technologies like EcoBoost and high-strength, military-grade, aluminum-alloy construction, Ford continues to outperform the competition by virtually every metric," says Doug Scott, Ford truck group marketing manager. "EcoBoost is delivering the value, capability and performance F-150 customers insist upon, while helping improve their No. 1 demand – better fuel economy."
110 Million Gallons Saved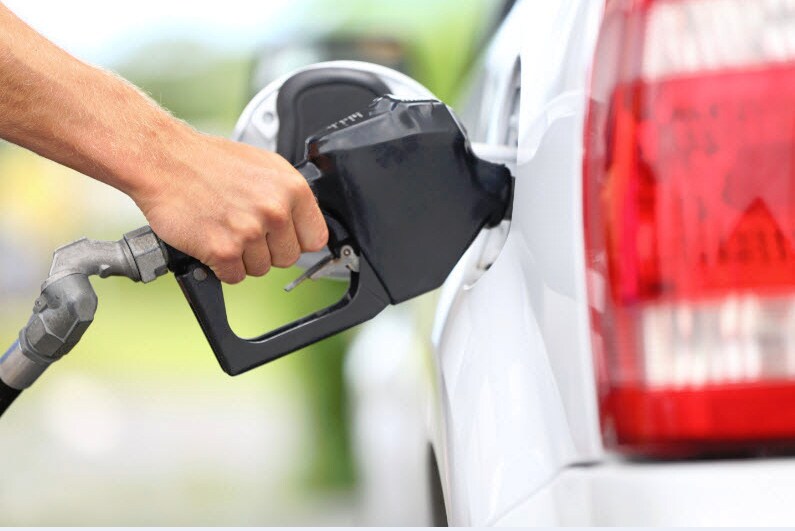 According to the automaker, over the next year, drivers of EcoBoost F-150s will save on average 110 million gallons of gas, highlighting exactly why customers continually choose the truck over its competitors.
This fall, Ford fans will find that an all-new, second-generation 3.5-liter EcoBoost engine has been added to the bestselling truck, as well as an all-new 10-speed automatic transmission and standard stop-start technology. This new engine will continue to provide exceptional power, while also continuing the F-150's place as a leader in efficiency.
Visit us today at Serramonte Ford to discover why folks around Northern California continue to choose the Ford F-150 as their next new truck in Colma.
*Estimated fuel savings are based on EPA-estimated combined ratings for 2011-16 F-150 EcoBoost models relative to the V8 models they replaced, and an assumed 15,000 miles driven per truck per year. Actual fuel savings will vary.