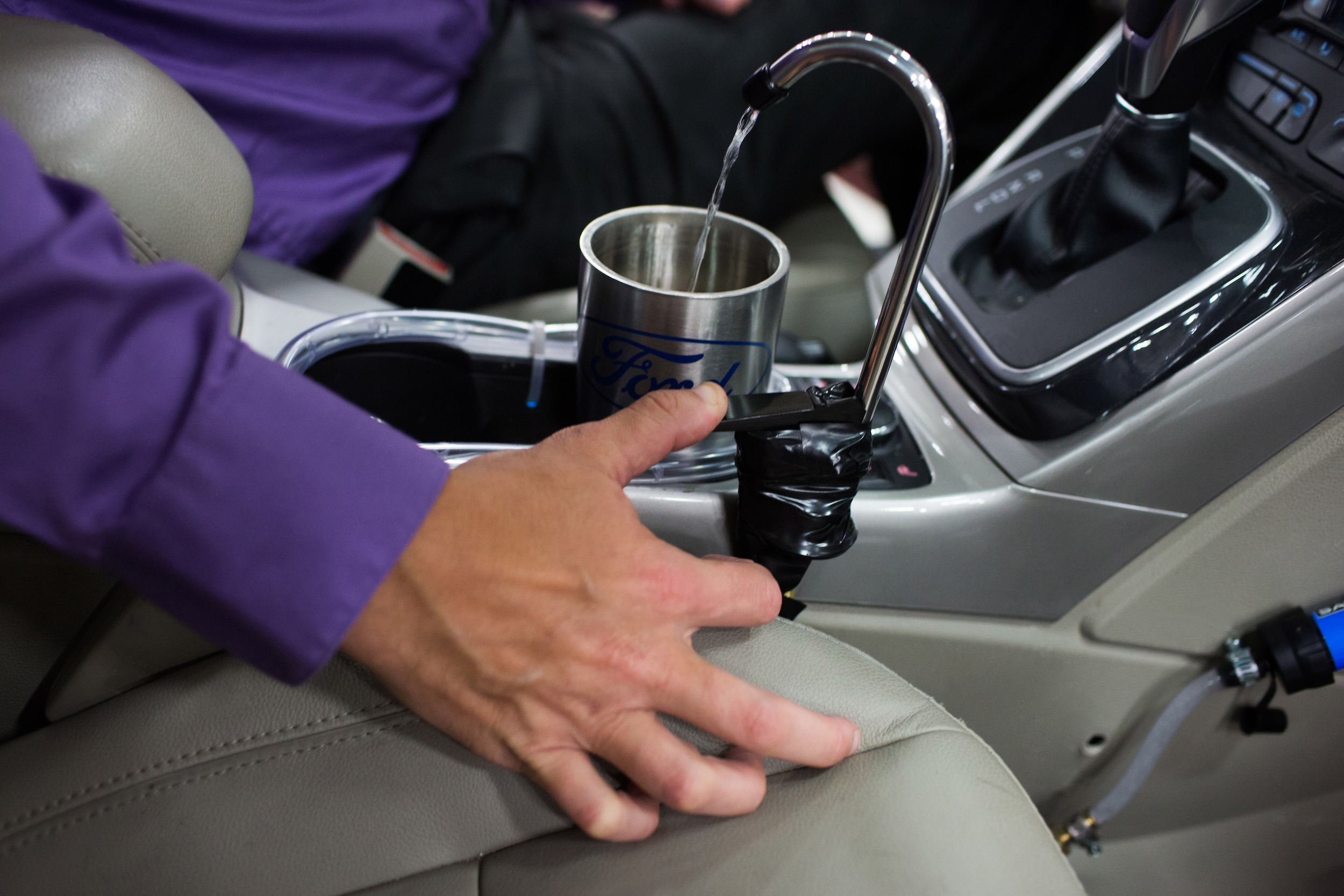 Ford is constantly innovating their line of new Ford trucks and cars, which is why it's no surprise that the automaker has a slew of employees that can't seem to stop inventing things.
This year alone, Ford says its employees are set to outpace the number of inventions that have come from the automaker in years past, with more than 4,500 employees submitting invention disclosures (1,700 of those being from first-time inventors).
"The significant increase in first-time inventors is a result of our push to drive innovation in all parts of our business," said Raj Nair, Ford executive vice president, product development, and chief technical officer. "At the same time, we've ramped up global innovation challenges, where we seek new ideas company-wide and then – coupled with input from employees – see how we can further those ideas."
A Car That Creates Water
Some of the most impressive new inventions include a car prototype that can literally create water by recycling the condensation created by the car's air conditioner. With this invention, Ford, and its inventor Doug Martin, hope to provide people with greater access to clean water and to reduce society's dependence on bottled water.
"All that water going to waste should be recovered to serve a purpose," said Martin. "The real vision is that this idea could eventually help people who don't have easy access to water, in remote locations such as the Australian Outback, for example. I'm trying to make my twin daughters proud, and make the world a better place for them."
Take a look at the video below to see Martin's prototype in action, and be sure to stay tuned to our blog as we bring you more information about all the innovations coming out of Ford!