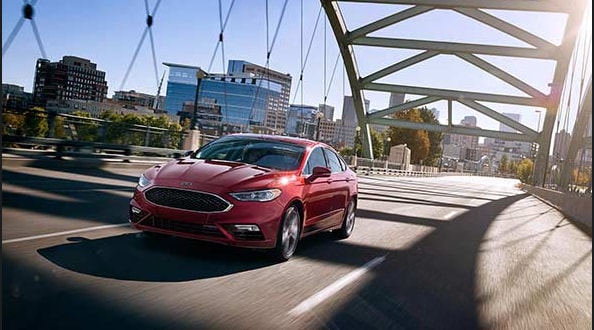 If you've been in the market for a new Fusion V6 Sport then we've got just two words for you: Sport Mode. By far one of the coolest new features on the V6 Sport, Sport Mode gives the car that extra push towards greatness that sport sedan shoppers crave.
Housing a 325-horsepower, 2.7-liter EcoBoost engine, the new V6 Sport is the ideal car for those who want the reliability and affordability of Ford's popular Fusion sedan, but with a high-performance powertrain.
To give drivers of the new Fusion V6 Sport a glimpse at everything the new Sport Mode button can do, Ford has put together seven ways that this simple feature transforms your Fusion into a powerhouse sport sedan. To get behind the wheel of your very own 2017 Ford Fusion V6 Sport sedan in Colma, be sure to visit us at Serramonte Ford.
Take a look at Ford's list below!
Handling: Increases stiffness of the continuously controlled dampers compared to the normal tuning and adds damping under spirited cornering to enhance vehicle responsiveness and minimize body motion.
Powertrain sound: In-cabin noise cancellation is tuned to provide an entertaining in-cabin engine note.
Steering: Unique tuning for electric power-assisted steering provides clean, intuitive feel to match enhanced vehicle response.
Transmission: Aggressive transmission programming selects lower gears resulting in higher available torque and responsiveness. Gears are held through turns to maximize cornering performance. Downshifts with braking are rev-matched for smoothness and increased engine braking; when stepping off the accelerator, the gear is held to maximize engine braking performance.
Engine: Electronic throttle programming revised for responsive feel.
Paddle shifters: Shifters behind steering wheel become fully enabled – allowing for complete control of transmission for spirited driving.
Cluster: Sport mode icon appears in the cluster.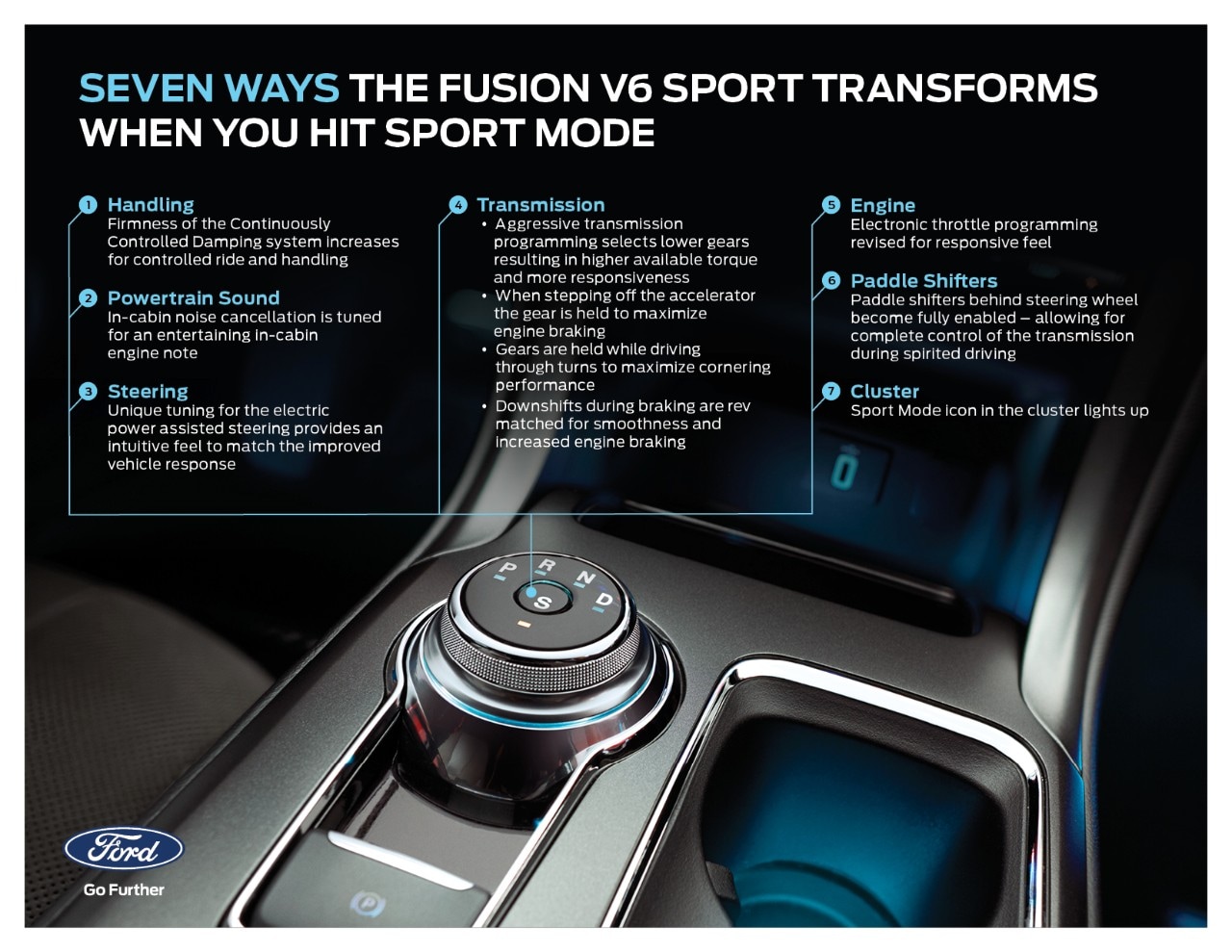 ?