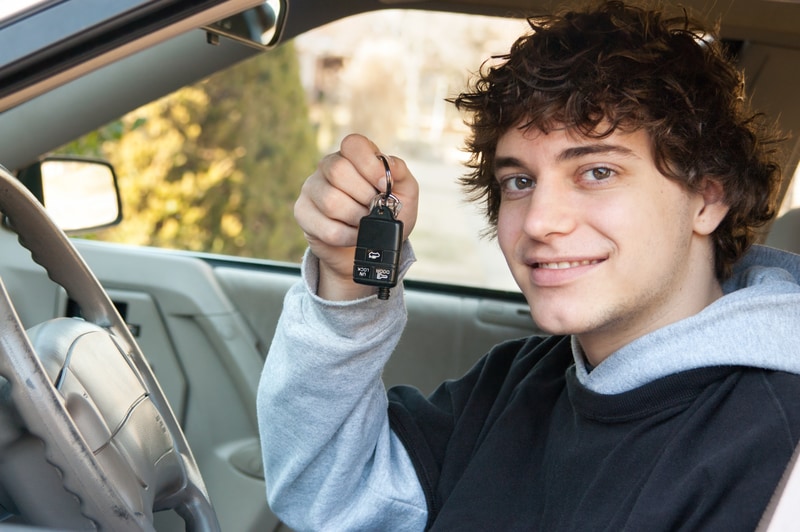 If you've been on the hunt for your teen's first car, you're probably a little more than stressed. But not to worry, as we've got a few tips on how to find the best car for your family's newest driver!
Go With Either a Crossover or a Midsize Sedan
You might be tempted to give into your teen's request for either a big SUV like a Jeep or even a high-powered classic like the Ford Mustang. But most experts agree that it would be more appropriate to put your new driver in a midsize sedan like the Ford Focus or even a crossover like the Ford Edge or Escape. These models provide a nice level of safety and protection, as well as good gas mileage that you will love.
Go With a Used Car
A new car might seem like the better choice, but it's best to choose a used car for your teen. Most cars made after 2010 have similar safety systems as newer models like antilock brakes and an airbag suite, so a used model will still have the same safety value.
On top of that, used cars cost less with lower monthly payments and insurance costs, while also costing much less to repair when your teen gets into their first fender bender.
Do a Test Drive
No matter who is buying the car, it is always best to take it for a test drive. This is especially true for a used car, which has a more distinctive history than a newer model. It also helps your teen get an idea of how the car drives, as well as how the interior technology works and where it's blind spots are.