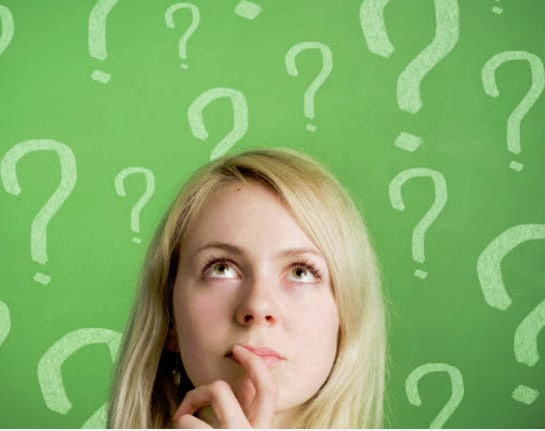 Have you been looking to purchase a used car in the Colma/San Jose area? You may want to look at a few of our used car buying tips below to see helpful hints on what to do when starting your car buying journey. Check them out now!
#1: Know how much car you can afford.
You may be tempted to start the car buying process without knowing exactly how much extra monies you have in your monthly budget for not only car payments, but also for regular maintenance and insurance. Many car buying experts all say that would be a big mistake. That's why it's highly recommended to have a good working knowledge of your finances, so that you and your salesperson can find the perfect vehicle for your budget.
#2: Know the kind of car you want.
There are a lot of used cars out there, which means that you'll need to do your research on the type of car you want. Are you looking for a family SUV or a fun luxury model? Do you have a mileage limit? As with your budget, arming yourself with these facts and preferences will enable you to find the ideal car for you and your family.
#3: Take a test drive.
Most experts agree you should never buy a car without first taking it for a test drive. This is especially true for used cars that have unique histories that will need to be tested out behind the wheel. You can schedule a test drive at Serramonte Ford at any time so that you can be 100 percent sure that the car you've had your eye on is indeed the right fit.