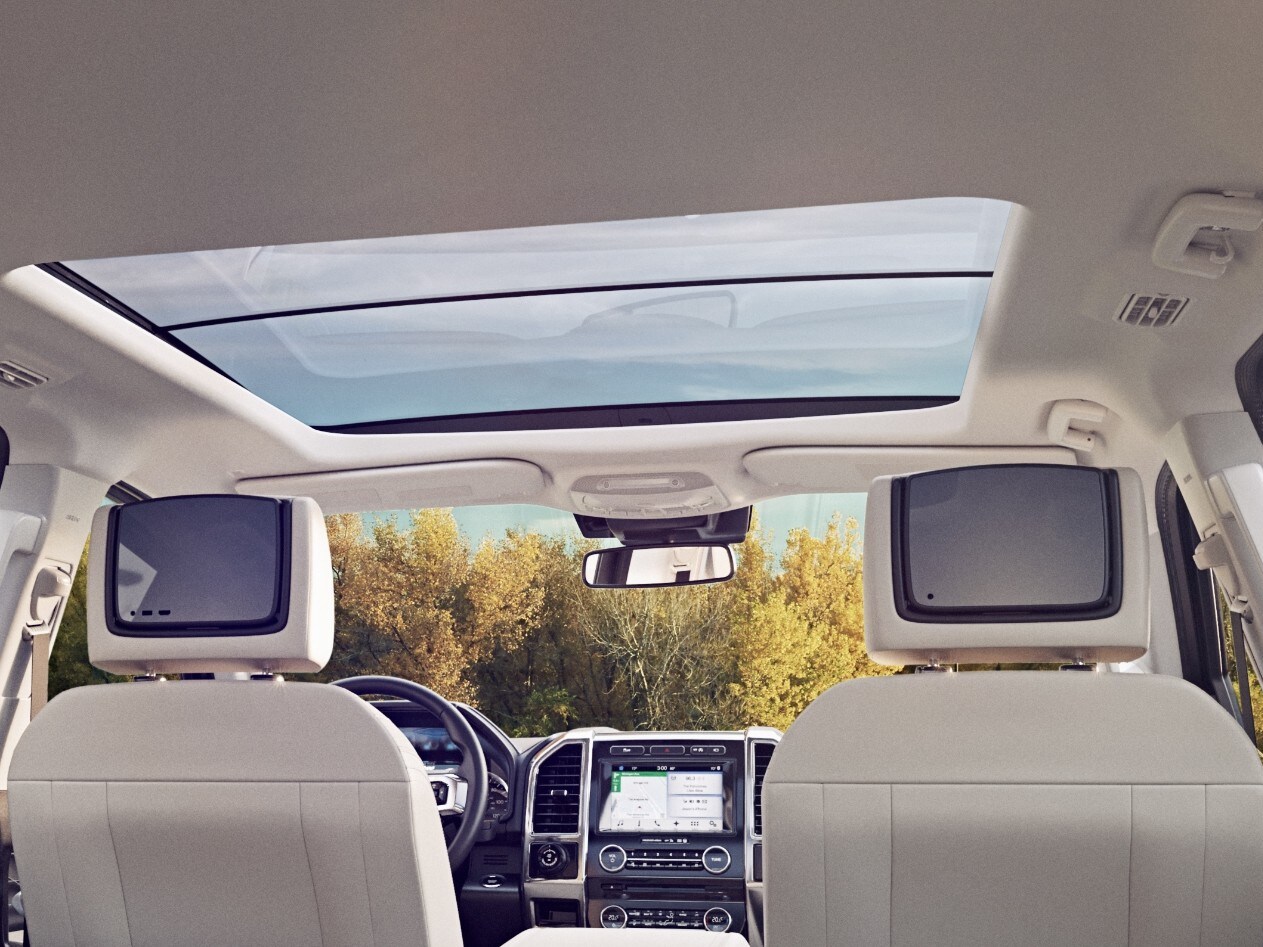 Ford is offering customers driving their new line of SUVs some cool new infotainment features, including live TV streaming and more digital music options, as well as an exciting new in-car Wi-Fi system.
Available soon on their all-new 2018 Ford Expedition and 2018 EcoSport, these new features are sure to become fan favorites with folks around the Bay Area shopping for new Ford cars. All of this is an attempt to continue to appeal to younger Millennial shoppers, who are quickly becoming one of the most sought after demographics for automakers around the world.
"Increasingly, our on-the-go customers are streaming music and television to their personal devices," said Michael O'Brien, Ford SUV Group Marketing manager. "We're meeting this demand in our biggest and smallest SUV."

Internet On-the-Go!
According to the automaker, the newest generation of the popular Expedition SUV will feature an available Wi-Fi hotspot that can support "as many as 10 devices at once – up to 50 feet from the vehicle." The SUV will also come available with a dual-headrest rear seat entertainment system (pictured above), which should make mom and dad shoppers very happy.
Other top-notch entertainment equipment on both the 2018 Expedition and the 2018 EcoSport includes Apple CarPlay and Android Auto, and an 8-inch touchscreen interface and SiriusXM radio.
To find out more about what the latest Ford SUVs have to offer families around Colma, California, visit us today at Serramonte Ford!