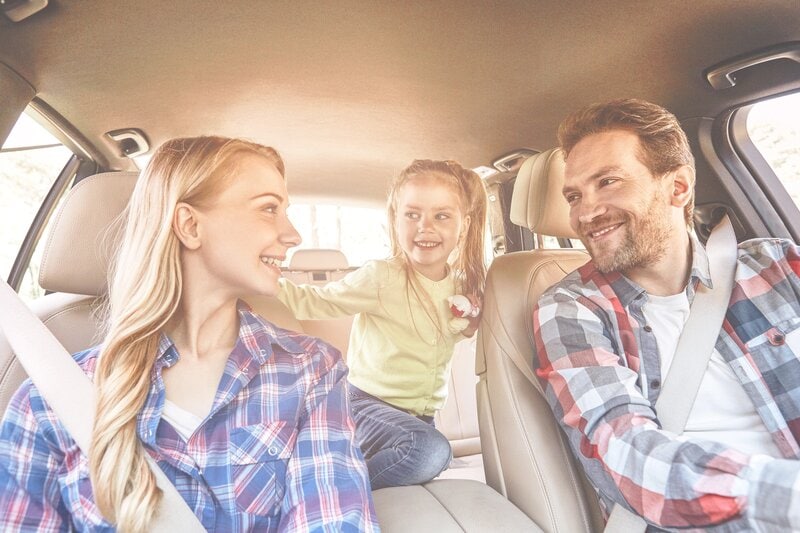 If you're looking for a dependable car, there are many steps you can take as a consumer to make that happen. If you're in the market for a new or used vehicle, you can start by looking specifically for a vehicle that has higher reliability and safety ratings. While getting a car with a good reliability track record helps, it's also essential to put in some elbow grease to keep your vehicle in top condition for as long as possible. No matter what year, make or model you own, properly caring for your car can significantly prolong its lifespan. All vehicles require some degree of maintenance and upkeep to perform at their best. Following these tips will help your car pass its milestone markers with ease.
Starting With a Reliable Car
With the advent of online car shopping and digital tools, reading up on a vehicle you're interested in is easier than ever. If you are in the market for a new car, take the time to do some research before making a purchase. You'll want to look for a vehicle with a good track record for reliability. You may also want to find out about the cost associated with replacing parts when necessary and how readily available those components seem to be. The expert staff at our dealership can also provide you with helpful information about the vehicles you're considering.
Schedule Regular Maintenance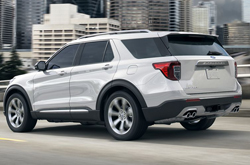 Getting a reliable vehicle is an excellent place to start. However, there's some work you can do on your end to make a car run more efficiently and for a longer period of time. Every vehicle has a prescribed schedule for an oil change and other mileage-based services. The oil is usually changed about every 5,000 to 6,000 miles. However, some cars do well with more frequent oil changes at about 3,000 to 4,000 miles. Some vehicles can go beyond 6,000 miles per oil change. Your car will also need more extensive service around 30,000 miles. At this point the brakes, cables, hoses, and spark plugs will be checked. Down the road, the transmission fluid, timing belt, and other components will be evaluated as well.
Wash Your Car
A clean car is a happy car, and it may also be a car that lasts longer! Keeping the exterior clean eliminates the potential for rust and corrosion. Cleaning the cabin keeps the air filter free of contaminants and eliminates mold and mildew growth.
For more tips on vehicle reliability or to make an appointment, don't hesitate to contact our friendly and helpful dealership today.