HELPING "AT RISK" GIRLS IN SAN FRANCISCO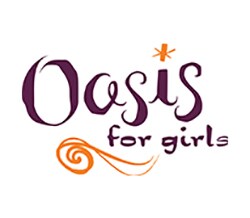 Founded in 1999, the mission of Oasis For Girls is to partner with girls and young women of color from under-resourced communities in San Francisco to help them cultivate the skills, knowledge, and confidence to discover their dreams and build strong futures.
Oasis For Girls focuses on low-income immigrant girls and girls of color, ages 14-17, in San Francisco. We strive to work with girls who are "on the edge" of risk; those who are "off" the radar" or unnoticed, disengaged and under-supported; and those who have just begun dabbling in difficulty.