SERRAMONTE FORD: EVENT 'GLOW' SPONSOR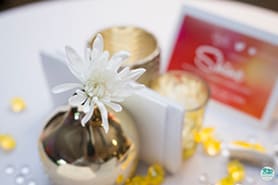 On Thursday, October 22nd, Serramonte Ford was honored to be a "Glow" Sponsor at the "Oasis For Girls" annual "Shine Event" at Twitter headquarters in San Francisco. The 2015 Shine Event is titled, "An Evening of Inspiring Women & Girls" and featured awards for outstanding contributions by Girls within the Oasis For Girls (OFG) organization, as well as recognition for the program's many supporters and sponsors.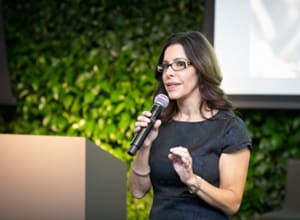 JESSICA AGUIRRE, EMCEE AND CBS NEWS ANCHOR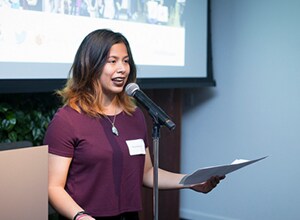 NICOLE RIVERA, SPEAKER OASIS FOR GIRLS ALUMNA
PROGRAM HIGHLIGHTS
The program was kicked off by Jessica Van Tuyl, Executive Director of Oasis For Girls (OFG). Serramonte Ford was well represented at the event and Fixed Operations Director, Joe Shamblinspoke to the attendees about the fantastic work that OFG NICOLE RIVERA, SPEAKER OASIS FOR GIRLS ALUMNA does, the importance of giving back to the community for Serramonte Ford and opportunities for women in the automotive industry. We encourage everyone to learn more about Oasis For Girls at their website, www.sfoasis.organd encourage you to consider contributing time as a volunteer. The rewards are immeasurable, for the dedicated girls in the program, and for you!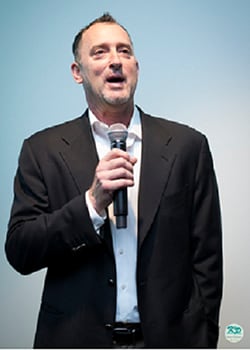 JOE SHAMBLIN, FIXED OPS DIRECTOR, SERRAMONTE FORD