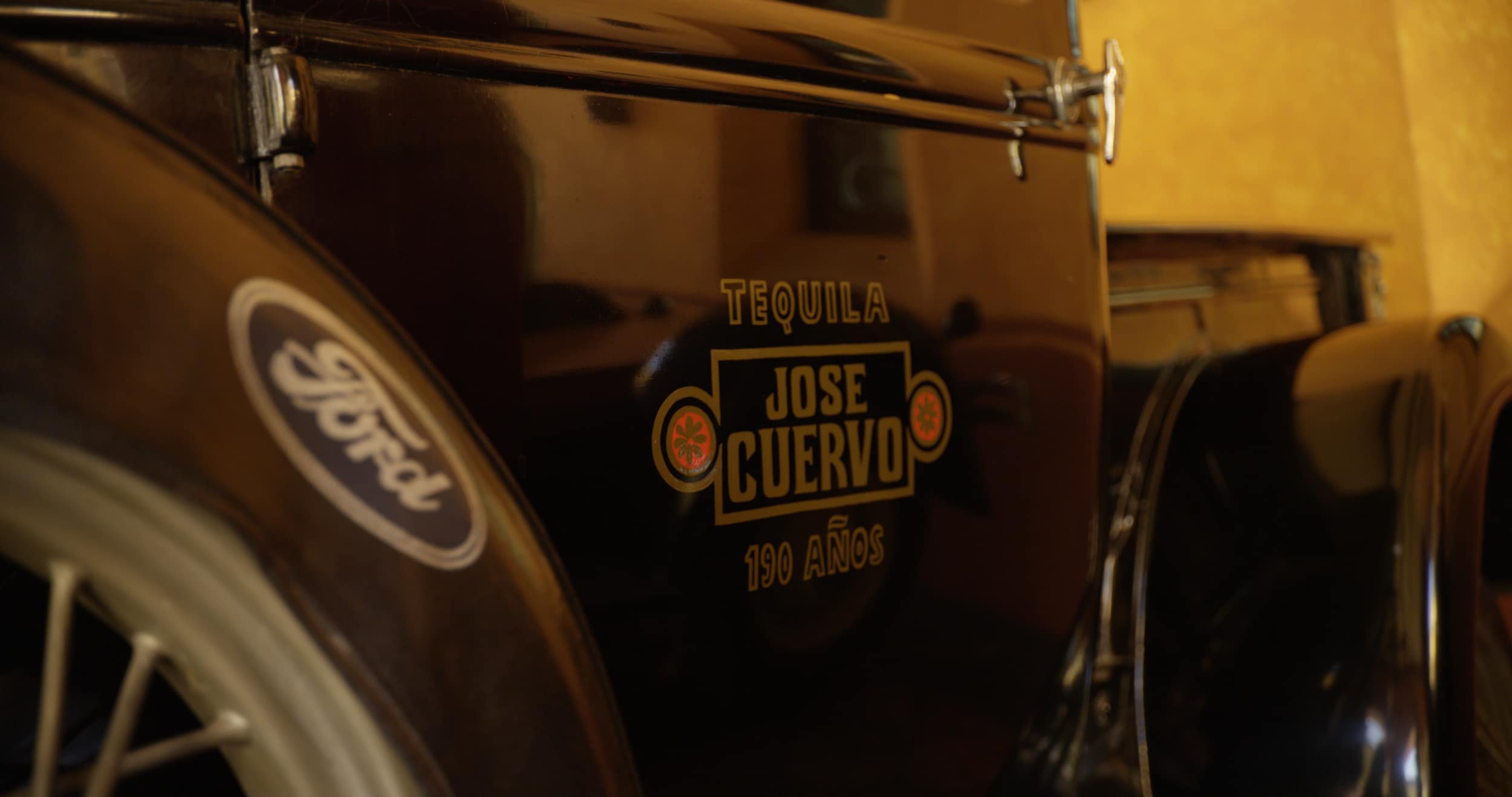 Ford is partnering with tequila master Jose Cuervo in one of the most innovative and cool new projects for the automaker. According to a recent press release, Ford will begin creating various car parts out of the left over agave fibers that Jose Cuervo doesn't use when making their popular spirit.
Ford is taking on this new project after a series of tests confirmed that agave fiber waste can be used to create light-weight and sustainable composite that can then be transformed into various parts. These agave parts would be much lighter than those currently used, increasing the eco-friendliness of Ford's cars, as well as their fuel economy.
"There are about 400 pounds of plastic on a typical car," said Debbie Mielewski, Ford senior technical leader, sustainability research department. "Our job is to find the right place for a green composite like this to help our impact on the planet. It is work that I'm really proud of, and it could have broad impact across numerous industries."
Agave fiber isn't the only unusual composite that Ford has taken advantage of over the past few years. They have also used everything from wheat straw and soy foam to rice hulls and coconut fiber to create various products for their cars.
Check out the video below to see how Ford is utilizing these various green fibers to create more sustainable new cars.
?