BUILDING AWARENESS FOR FILIPIO AMERICAN CULTURE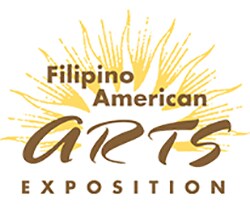 The Filipino American Arts Exposition (FAAE) is a vital part of the rich tapestry of cultures and ethnic communities of the San Francisco Bay Area through its promotion of Filipino art, music, film and dance. FAAE celebrates its ancestral heritage and contemporary traditions, broadening awareness and deepening the understanding of Filipino history, achievements and culture. Founded in 1994, FAAE is an all-volunteer nonprofit organization that contributes to the artistic and cultural pride of the Filipino community and strives to be a meaningful community tradition among the many great ethnic institutions of the San Francisco Bay Area.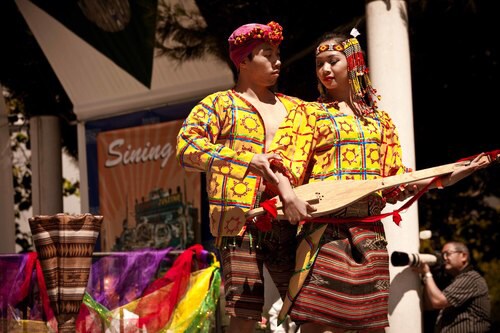 FILIPINO AMERICAN ARTS EXPOSITION MISSION STATEMENT
CONNECT with the Filipino American community - to build members, sponsors and community partners.
DISCOVER the rich cultural heritage of the Filipino American Community through their many events throughout the year.
CELEBRATE Filipino American diversity, unity and accomplishments.
EVENTS
Filipino American Arts Exposition's (FAAE) world-class cultural and community events are highlighted by the annual Pistahan Parade and Festival.
Pistahan Parade and Festival at the Yerba Buena Gardens (2nd weekend in August)
Sine! Sine! Film Fest
Carriers of Tradition Folk Art Exhibit at City Hall
Tanghalan Theater Festival
Pamana Arts Legacy Awards
Filipino Centennial Gala Dinner & Ball
Filipino Heritage Night with the San Francisco Giants
Filipino Heritage Game with the Oakland Raiders
Filipino Heritage Night with the Golden State Warriors
Filipino Heritage Night with the Sacramento Kings
LINKS TO FAAE EVENTS OR INFORMATION
- FAAE Pistahan Parade and Festival Homepage
- FAAE Pistahan Facebook Page
- FAAE Pistahan Events