SERRAMONTE FORD: PROUD TO HELP SUPPORT OUR LOCAL HIGH SCHOOL SPORTS PROGRAMS
participate in the organized local community Lowen'83 Soccer League, with its members committed to competitive soccer matches meant to help develop each player's skill and maximizing their potential, while at the same time providing an extremely healthy and fun activity for all the members. The Lowen'83 Soccer Club adheres to USYSA, USSF, FIFA, and local league standards rules and regulations.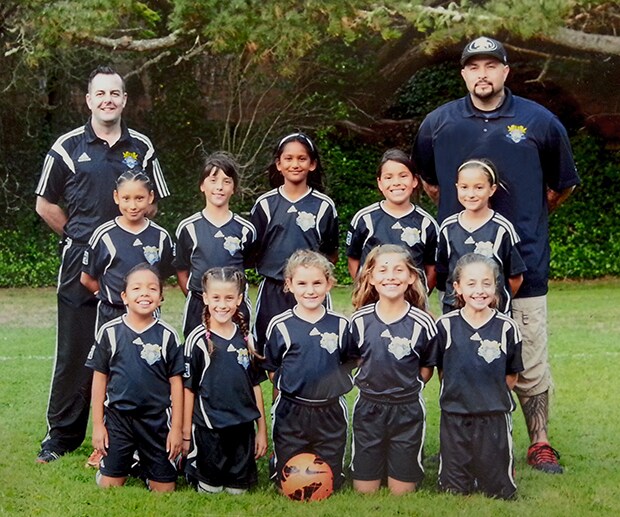 The San Bruno Lowen'83 is a non-profit organization that is committed to providing an outlet for players who want to continuously improve their capabilities and athletic skills. By using a framework of consistent, structured practices, with a schedule of competitive opportunities the players learn the strategies and tactics they need in real-game situations. The soccer coaches are all certified and focus on teaching not only the physical and mental skills needed to succeed, but to ensure the players practice the principles of fair-play, sportsmanship and citizenship. In this manner, soccer is used as a means to also build self-confidence and integrity in each player.
LINKS TO LOWEN'83 SOCCER CLUB:
�-�Lowen'83 Website Homepage
�-�Lowen'83 FC "Thunder" webpage
�-�Lowen'83 "Contact Us" Page
�-�US Soccer Rules of the Game
�-�Sponsorship Opportunities

I'd Like to Learn More
Hours
Monday

9am-9pm

Tuesday

9am-9pm

Wednesday

9am-9pm

Thursday

9am-9pm

Friday

9am-9pm

Saturday

9am-9pm

Sunday

10am-8pm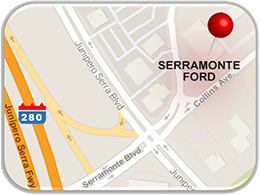 Lowen'83 Soccer Club Affiliations