WE WON'T STOP UNTIL WE FINISH THE FIGHT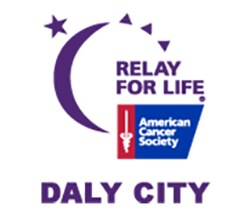 The American Cancer Society Relay for Life is the world's largest volunteer-run fundraising event to end cancer. It unites communities across the globe to celebrate people who have battled cancer, remember loved ones lost, and take action to finish the fight once and for all.
Join Relay for Life of Daly City and support this hometown community event that saves more than 400 lives a day. Please join us at Relay for Life of Daly City at Westmoor High School in Daly City, CA!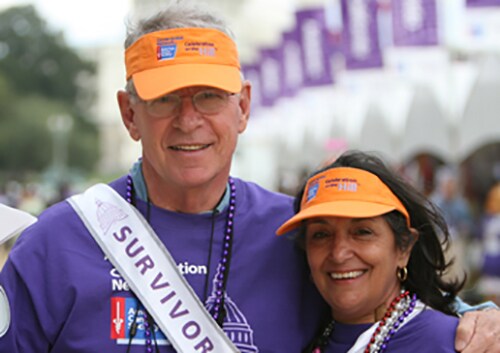 SERRAMONTE JOINS THE BATTLE
We encourage you to come meet the Serramonte Ford Relay for Life Team at Westmoor High School at 10:00 am, Saturday, June 6 and join us in the battle to find an end to cancer.
Date: Saturday June 6 - Sunday June 7, 2015
Event Time: 10:00 AM Saturday to 10:00 AM Sunday
Location: Westmoor High School, 131 Westmoor Ave., Daly City, CA 94015
Contact: Katie Wilcox, katie.wilcox@cancer.org, 415.394.7100
2015 RELAY FOR LIFE EVENTS
- Opening Ceremony: Saturday at 10:00 AM
- Survivors Lap: Saturday at 10:30 AM
- Caregivers Lap: Saturday at 10:30 AM
- Luminaria Ceremony: Saturday at 9:00 PM
- Closing Ceremony: Sunday at 9:30 PM
LINKS TO RELAY FOR LIFE DALY CITY INFORMATION
- Relay for Life Daly City Webpage
- Relay for Life Daly City Event Details
- Relay for Life Daly City Sign-Up
- Relay for Life Daly City Facebook