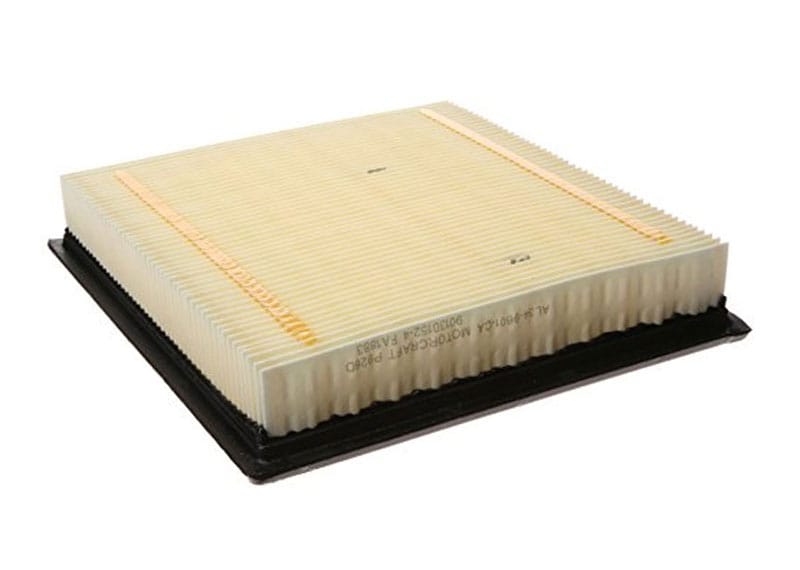 Why You Should Replace Your Engine Air Filter
Vehicles come with engine air filters to ensure that only clean, impurity-free air reaches their engines. A dirty air filter can allow dirt and debris to enter the engine, cause many engine problems, or damage the engine. Do not wait for that to happen. You have to start replacing the air filter at the right time.
Benefits of Replacing the Engine Air Filter
Changing your engine air filter comes with several benefits. The benefits include reduced emissions, improved fuel efficiency, improved engine performance, and overall prolonged engine life. When you replace your clogged air filter, you will enhance the acceleration abilities due to the improved fuel efficiency.
A dirty or clogged air filter can reduce the vehicle's speed and make the engine produce strange noises. Moreover, you might get black smoke from in the exhaust, and the fuel consumption might increase if the air filter failed to serve its purpose.
The engine air filter's primary purpose is to keep away contaminants from the engine to make it function well. A dirty and clogged air filter increases the chances of debris landing into the engine, causing it to malfunction.
How Often Should You Replace Your Engine Air Filter?
You can tell when your engine air filter is dirty and needs a replacement. While the indications of a dirty engine air filter vary from vehicle to vehicle, some signs are common in almost all vehicles. Some of the common indicators include a decrease in gas mileage, ignition problems, a darkened air filter, or one full of debris.
At times, the problems will not be present. So, stick to the recommended engine air filter changing intervals. Manufacturers indicate the number of miles the vehicle should cover before you replace the air filter. The interval ranges between 12,000 and 15,000 miles.
Certified Automotive Technicians
You will have nothing to worry about when bringing in your vehicle to our Ford service center to replace your engine air filter. Our technicians are certified professionals who are well equipped to perform air filter replacement on all vehicles. Apart from replacing the air filter correctly, they will diagnose your car for other engine problems. We also service all other makes and models you own so you can depend on us to assess any of your automotive service or repair needs.
Only Quality OEM Automotive Parts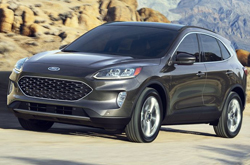 Our Ford service experts only use quality Original Equipment Manufacturer (OEM) parts to replace your engine air filter, or any other replacement parts needed. The OEM automotive parts are from the original manufacturer and will fit perfectly and last for a long time.
You can trust our Ford service center for your maintenance and repair needs. Our technicians will do the work correctly so that you can continue driving confidently. Contact or visit our dealership in Colma today for reliable service.
Hours
Monday

9:00am - 8:00pm

Tuesday

9:00am - 8:00pm

Wednesday

9:00am - 8:00pm

Thursday

9:00am - 8:00pm

Friday

9:00am - 8:00pm

Saturday

9:00am - 8:00pm

Sunday

10:00am - 7:00pm